Discussion Starter
•
#1
•
By now, most of us have heard of the 3-D printed gun that was fabricated by Cody Wilson. Pictures of it have been less than revealing other than to show that it was pretty ugly.
Here is a close up view of the parts. Have a look and educate yourselves. Apparently some enterprising individuals built one and smuggled one on a train somewhere in Europe. Now all of Europe is aghast as the fact that anyone could build one. The peasants think its a neat idea. The tyrants hate the thought of it and lose sleep over it. Its quite the sensation over there.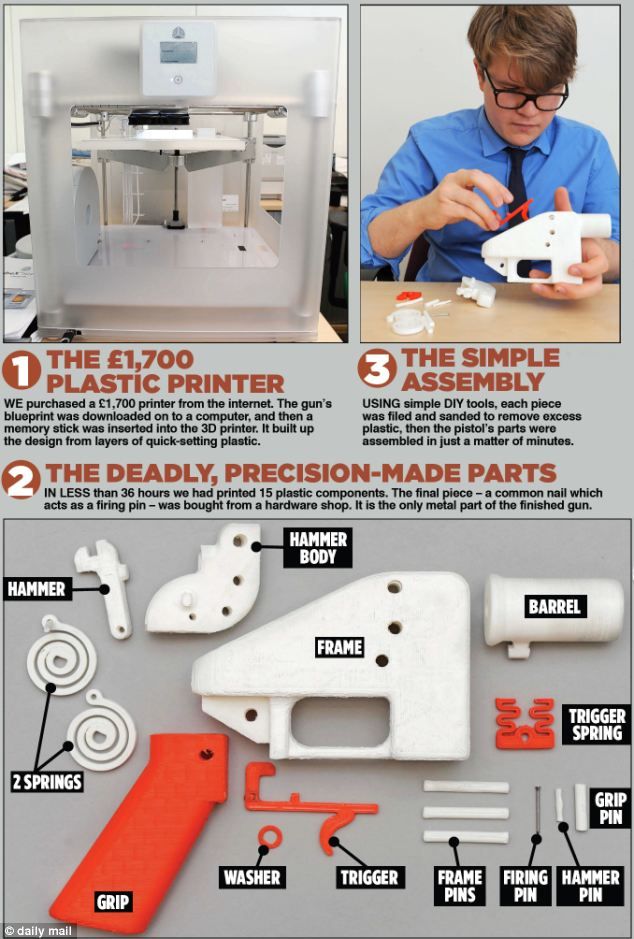 Now that you've seen it what are your thoughts?