Discussion Starter
•
#1
•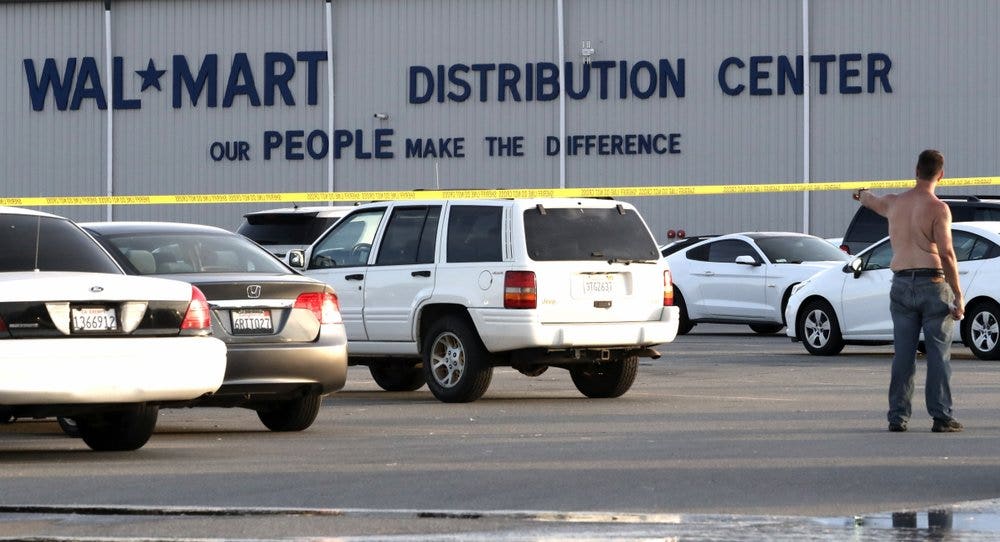 A man drove into a Northern California distribution center and started shooting at people Saturday afternoon, killing an employee and wounding four others before he was killed by police, authorities said.

www.foxbusiness.com
""It was real crazy, because, you know, you can't do nothing," Krick said."
He's not an employee but it probably expresses the way the employees felt. You can't have a firearm in the workplace but that doesn't stop the deranged people from doing so. They probably didn't have any armed security so they had to wait for the police to show up and deal with it.