Discussion Starter
·
#1
·
Just a diversion - into the realms of the old and historic. I have some very beat up stuff like top break Ivor's etc ... but this fella here deserves a better place in history.
WWI service weapon - this one in .455 Webley. Used to shoot the LFWC as a ''manstopper'' round. Not a very potent round but I think it despatched quite a few to St Peter's gates! I load some Fiocchi brass with LRN's - same bullet I use for .45acp tho - it does need sized a bit larger. Doesn't get shot much now.
This was pretty much built from parts - having been stripped and cleaned up - and then cold blued. Not best of finishes but, providing covered in a good protectgive film of CLP - stays pretty good. It also has an issue with sear - single action can jam up - but double action still A1.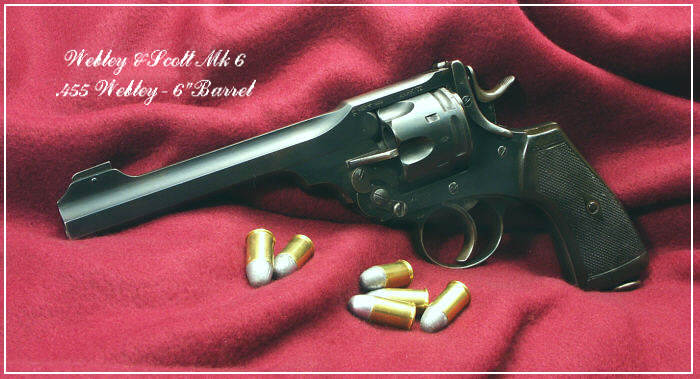 So - anyone else got some old history in their safe??
.