Discussion Starter
·
#1
·
This week was quite interesting and very frightening as AG Merrick Garland has given a directive to the FBI to investigate those concerned parents who angrily protest at school board meeting across the country as domestic terrorists. One thing Covid did was point out what the schools have been doing for a long time and a lot of parents are not happy and trying to rein in study of CRT and 1690 project among other things.
Now Mr. garland was not as concerned with the BLM and ANTIFA riots and has not sent the FBI out investigating known terrorists.
So why is he hell bent on shutting down these parents who object to the way their schools that they pay for teach the kids.
Well as always follow the money. It turns out that AG Garland has a son in law who is co founder of a education service company called Panorama Education that supplies school districts with all the material they need to teach CRT. Millions of dollars are at stake here and if this is defeated in the public schools his family could lose out on millions of dollars.
Against federal guidelines he has never revealed he has a stake in this issue while making directives to quell it.
Just think this dangerous man might have been a Supreme Court justice.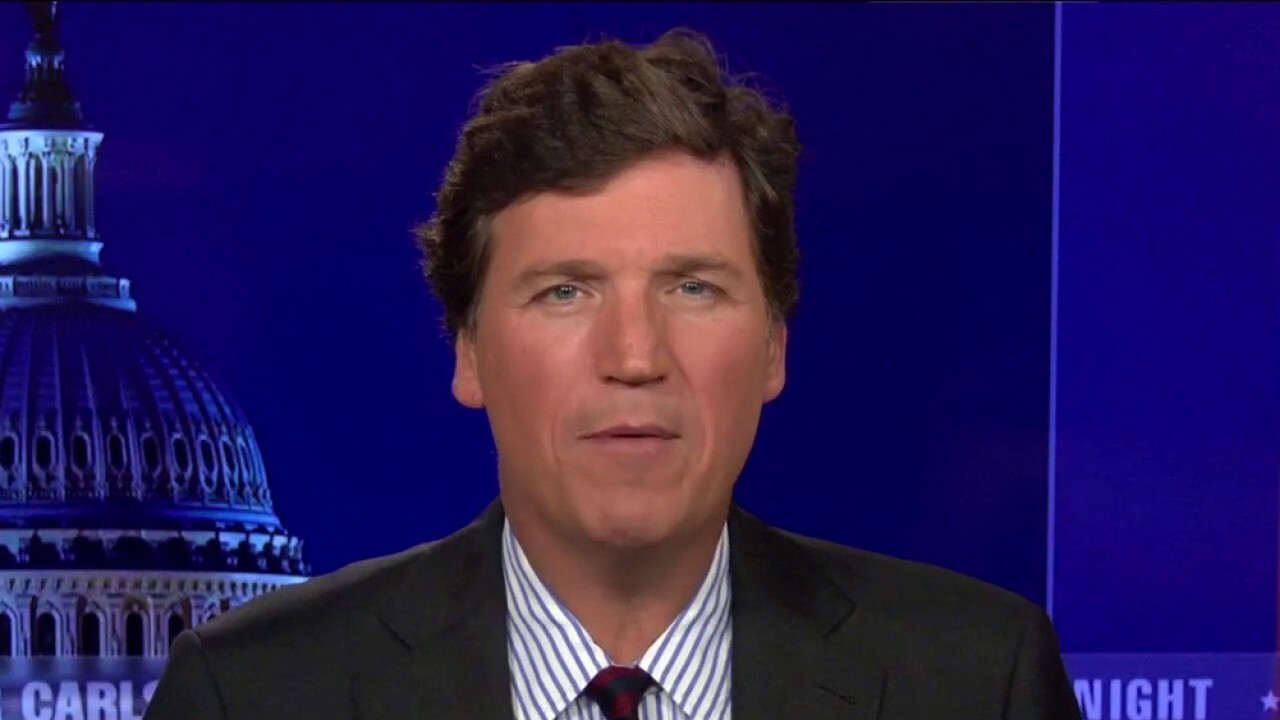 Tucker Carlson exposes how Attorney General Merrick Garland is making his family rich by directing the DOJ to go after parents who protest school boards.

www.foxnews.com