Discussion Starter
•
#1
•
Happened last night in Austin.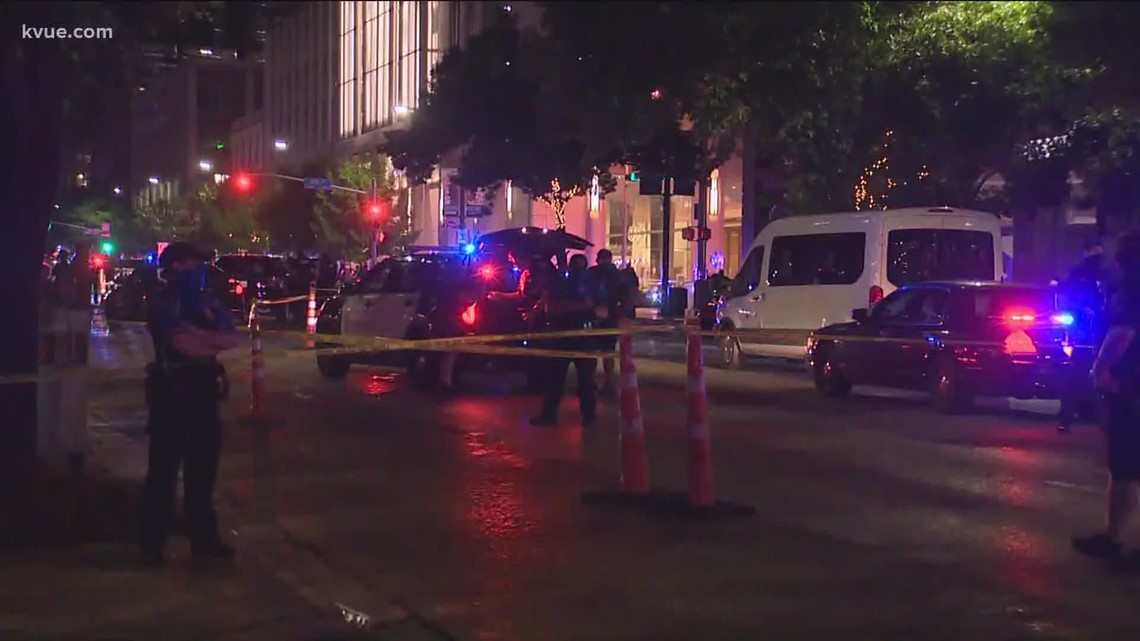 Police have detained a suspect after the incident.
www.kvue.com
Early reports sound like BLM/ANTIFA were marching and someone carrying a rifle (legal in Texas) approached a vehicle and the driver shot them.
This one could go many ways. In Texas your car is a perfectly legal carry location even without a carry permit as long as you are not looking to commit a crime and it is concealed from view. If the driver was just caught in traffic and some goon pointed a rifle at them, I can see it being a justified shooting, though very few details are out yet. Seems the rifle carrier died.
So, if you are gonna tote a firearm in a protest, it is on YOU to keep that muzzle discipline and not do stupid things.
I will be keeping up with this because of course, our new Marxist type DA may try anything.
What times we have lived to see....