Discussion Starter
•
#1
•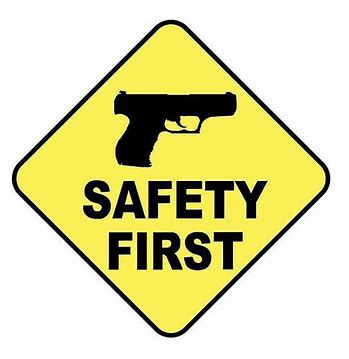 Removing guns from the hands of law-abiding citizens is not the answer to this currently unsolvable problem. Republicans appear to be emasculated. They are rudderless and drifting toward the rocks. The democrats and their rhetoric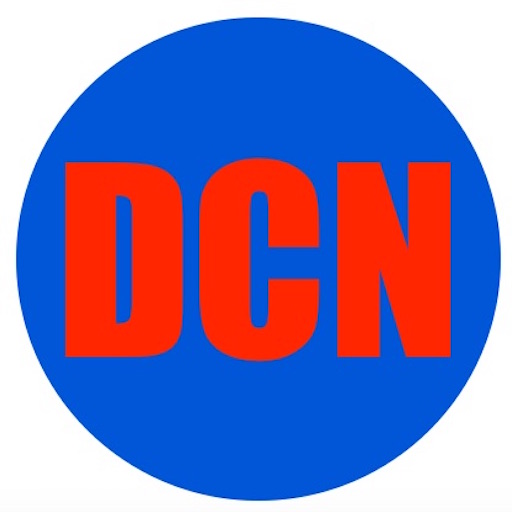 defconnews.com
Okay, now what? Colorado already has all the intrusive laws that Biden and company want to force on the rest of us. Did they work? No.
This is very similar to the Fort Hood mass shooting from the Obama era. In that dreadful case, the shooter was a not so subtle and not so closeted Islamic terrorist. His radicalization (I prefer to say fundamentalism) was obvious to all who knew him, but nobodyset an investigation into motion BECAUSE nobody wanted to be accused of being racist or an Islamaphobe. CAIR and Hamas and the Muslim Brotherhood have certainly gotten a lock on the liberal culture in this country and it's costing lives. No doubt it will continue. Gutless and feckless politicians and worse media will not grow spines or take action.
There is another angle that must be examined. Where were the DEFENDERS? Where were those lawfully armed civilians? For that matter, where were the plainclothes police? Well, they literally can't be everywhere because currently we're not in a police state. The civilian good guys will always outnumber the police, at least in a free country. There is a very sad meme that is becoming sadly more frequent and true in the face of the blind stupidity of the liberals which can be expected but is useful to the incomparable evil of the globalists.