Discussion Starter
•
#1
•
US taking a more aggressive stance in the region, or just more sabre rattling.
China will never abide by international maritime law unless all the nations that use these waters come together and force them to do so. Either by economic pressure or something a bit more hands on.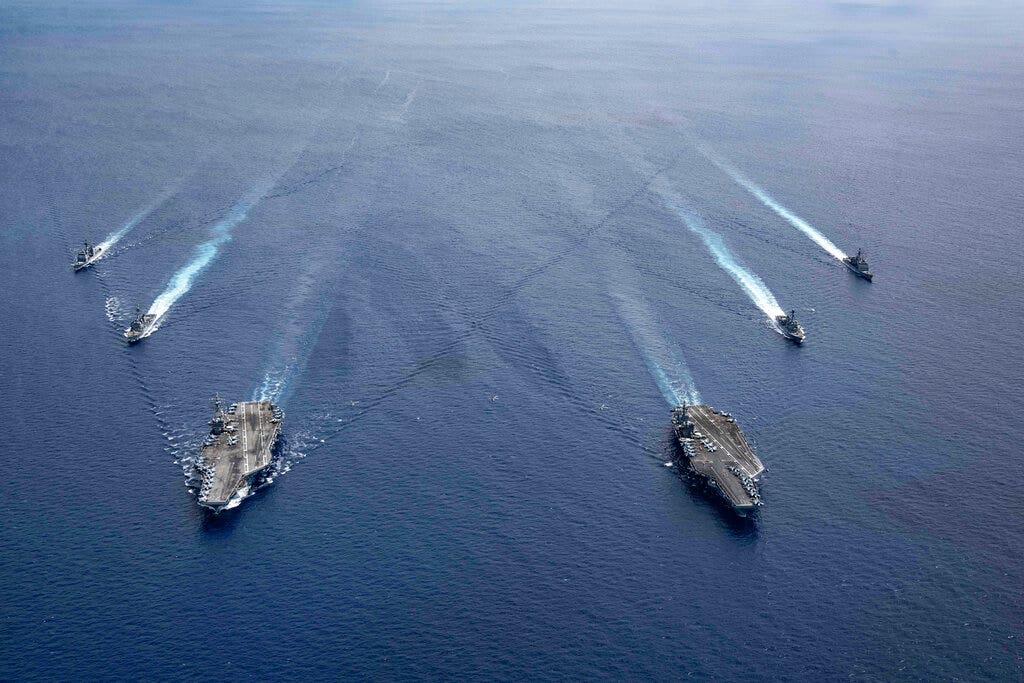 The United States and China have long been at odds over maritime freedom in the South China Sea, but this week marked the first time that Washington made an official policy shift to clamp down on Beijing's activity – calling it "illegal" and thus opening the legal floodgates to a potential...

www.foxnews.com