Discussion Starter
·
#1
·
...
Is kind of cool but strange at the same time.
Someone commented on the goods that must be under our tree after seeing the early unwrapping of my
CRKT Hissatsu
, well here's the rest of my items and Lima's gifts.
I finally got the
VZ grips
that I've wanted for quite a while, these were my stocking stuffer. :king:
G10 Operators, Black Desert Sand
I also received some socks. :image035: It seems I ask for these every year and never get them.
I guess everyone thinks I'm joking. But this year I made out like a bandit! TWO! packs of socks. :danceban:
Lima got an extra special present
that was sure to warm her heart
supplied by QKShooter, a Ferro Rod and a Magnesium rod + some other odds and ends. She's been wanting one ever since she read
"The Survivor's Club"
.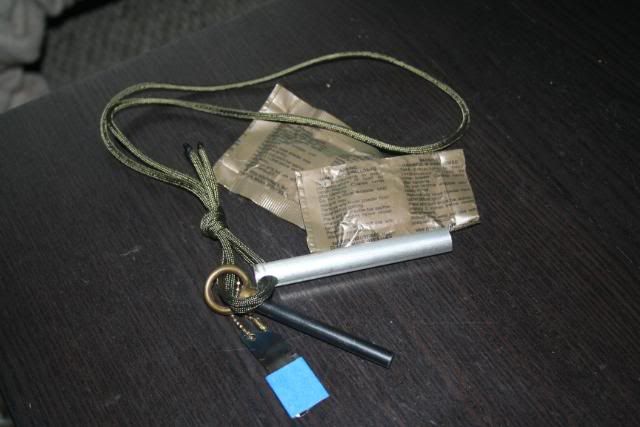 Lima's additional gift didn't make it here in time, I ordered her a Multi-Carry sheath for her KABAR TDI from
On/Scene Tactical
as she's been complaining about the sheath that came with it for years.
OK, so I know what all you are thinking, Lima didn't get much in return for a set of G10 grip panels and a Hissatsu, but she also got a new lap top as a "kind of" Christmas gift.
MacBook Pro 15"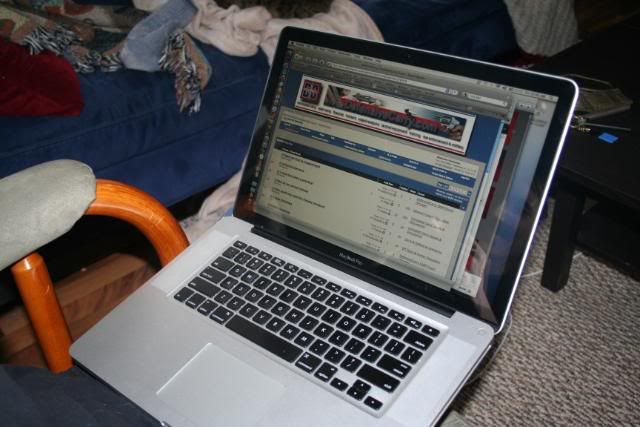 So if all that wasn't cool enough, Lima allowed me to get a little "creative" while trimming the tree.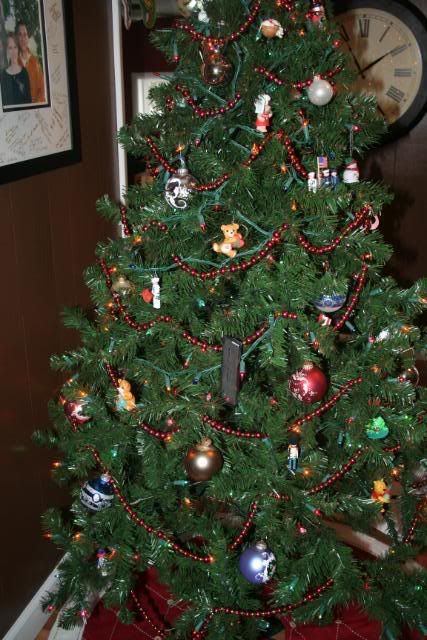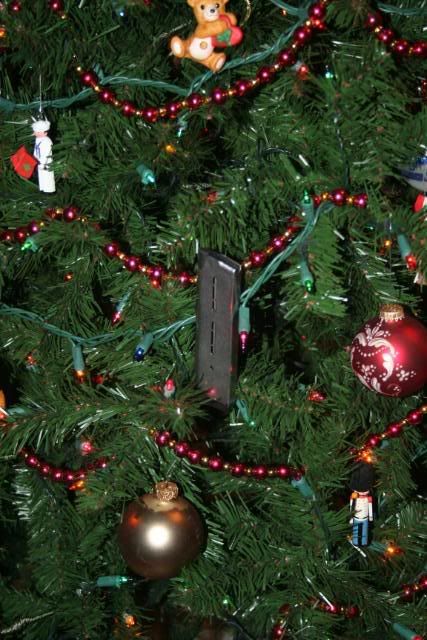 Yep, that's a Wilson mag. :rofl:
I figured it was a good follow up to last years tree.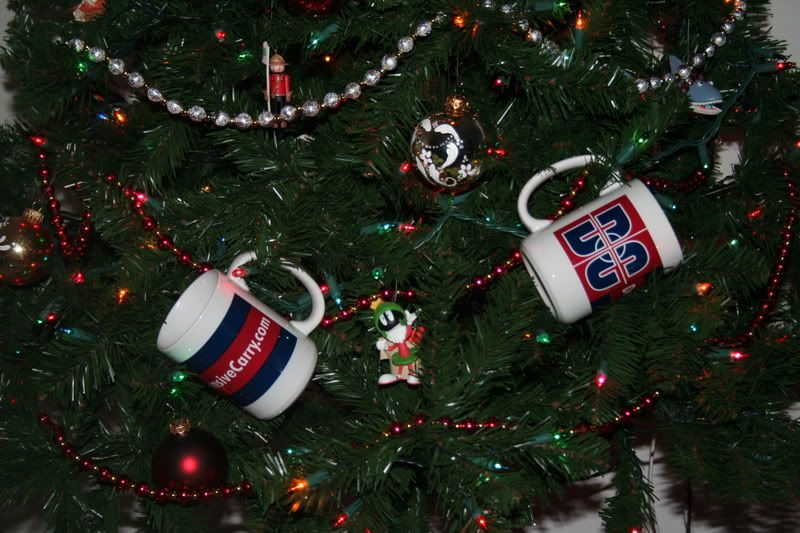 MERRY CHRISTMAS!