Discussion Starter
·
#1
·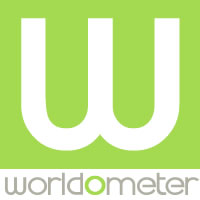 United States Coronavirus update with statistics and graphs: total and new cases, deaths per day, mortality and recovery rates, current active cases, recoveries, trends and timeline.

www.worldometers.info
7 day average death has not been this low since March 29, 2020.
New cases have plummeted:
I no longer wear my mask even if a store has a sign to wear one. If I am in a store that has a requirement to do so, and they ask me, I'll put one on or I'll leave. From what I have read, masks were likely not effective anyway.
We're done. It's over.