Discussion Starter
·
#1
·
The vast majority of firearms sold in the US come equipped with standard features...gun sights, mag capacity, grips, type of ammo, etc. to start with.
You really don't need anything else for such piece to do a proper job.
Enthusiast however can find a myriad of upgrades in the aftermarket world.
Glow-On offers the simplest, more affordable and basic upgrade for plain gun sights or standard three dots setting.
For the price of a fast food meal, done in about thirty minutes, a real do-it-yourself evening project.
Just like any upgrade, it really wont make your firearm a better one.
It will still shoot efficiently loads of ammo.
What really makes your firearm more efficient is a well trained user.
and that can be said about any tool, even a hammer needs expertise.
You'll see plenty of black thumb nails to can prove that point.
Upgrades however, can help to add an edge to an efficient shooter.
For instance, a new grip wont make a better shooter, but a good shooter will close a gap with such a grip.
A scope wont make a better shooter, but a good shooter can close a gap with such scope.
A professional has to undergo countless hours of drilling, tedious hours of work.
So the apparent easiness with which they perform comes with a price.
In any case Glow-On will sit on the original sight, you don't need to change anything about them.
Just clean them well with alcohol and a clean paper towel..(Not an oily rag and oil or powder based cleaner).
Dab i a couple of dots or what have you.
let it dry.
Apply a touch of transparent nail varnish of good quality, ( the varnish adds a smooth surface)
And VERY IMPORTANT...Resist the need to scratch that thing for a week or two!
Here is how it stacks against a very popular glow toy.
Just to show not everything that glows is the same: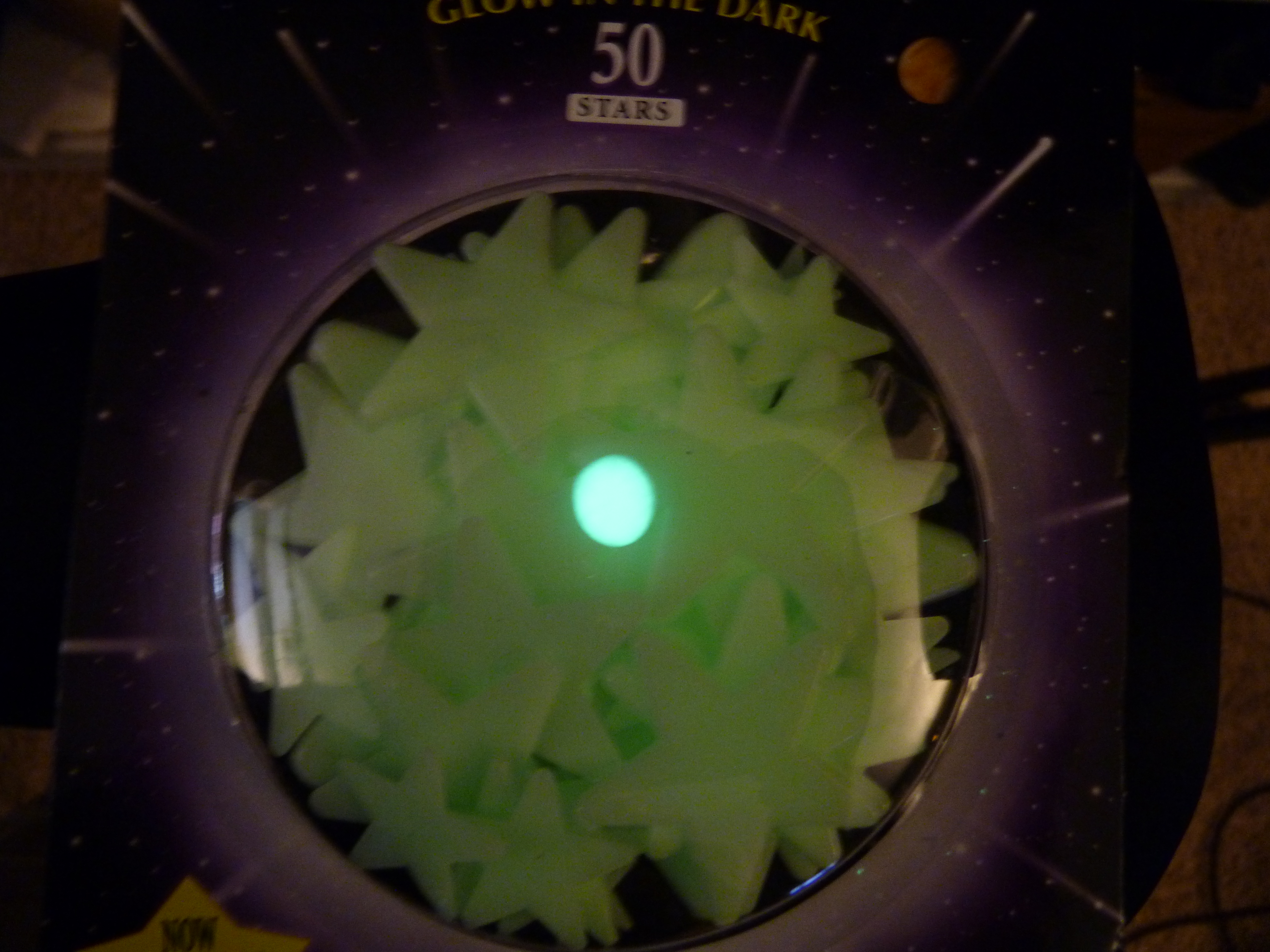 And here is how it should hold when done properly.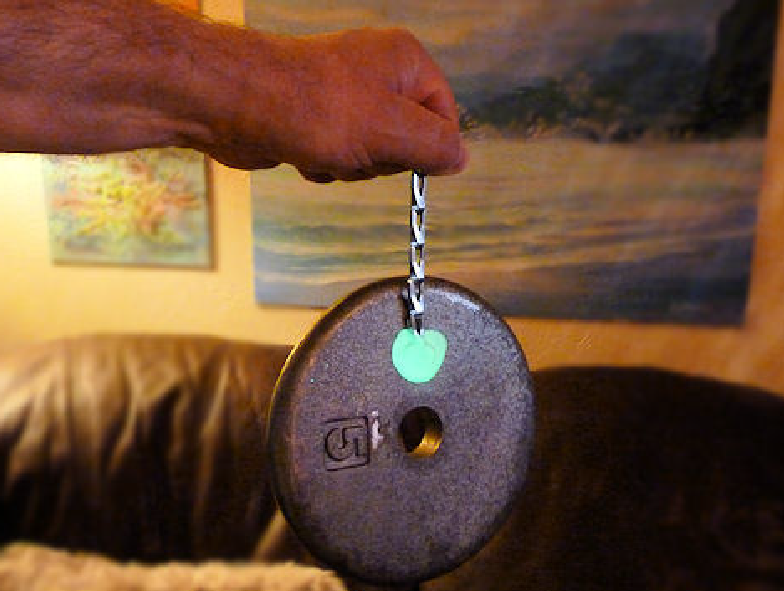 Here we applied to an old
7.62×54 mm R
Mosin nagant