Discussion Starter
•
#1
•
The esteemed Dr. Fauci is now warning us that a new strain of swine flu is emerging out China that may have the potential to go pandemic.
Stop the world, I want to get off. I wish this guy would quit with his scare tactics until he has something factual to tell us.
This virus has not even made the jump from swine to human yet. Wait before you start another panic. Or is that the idea?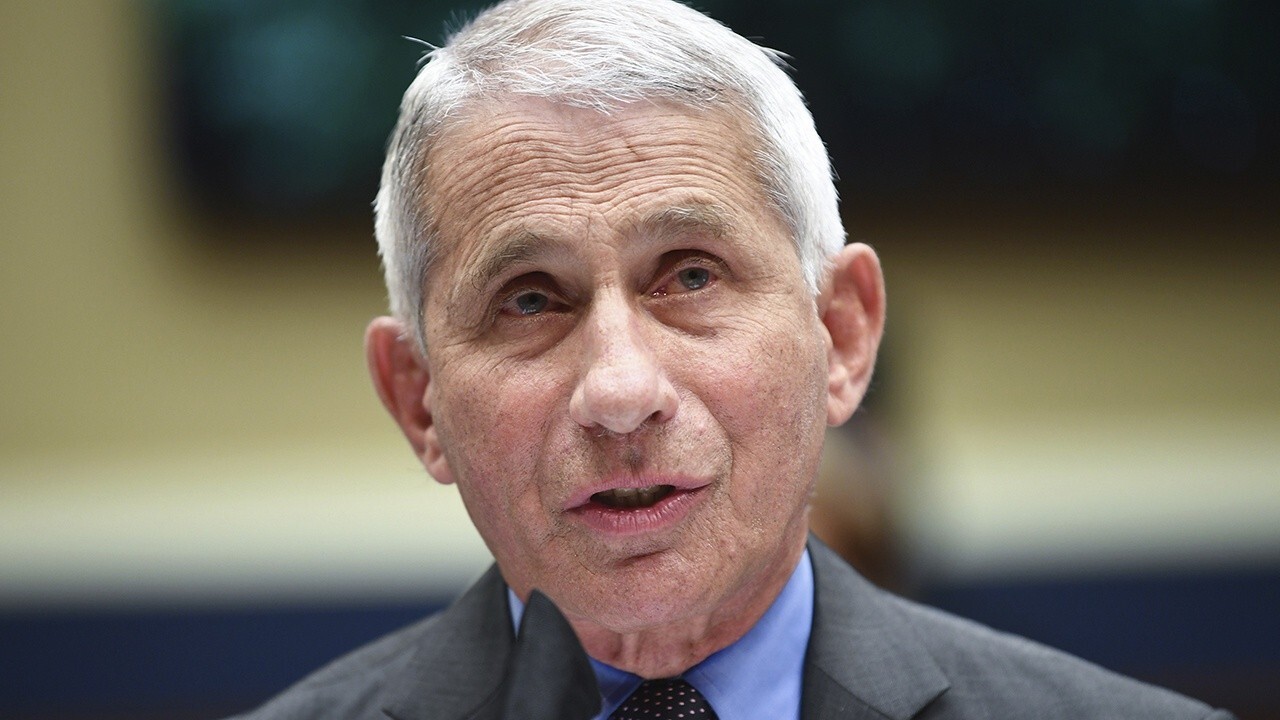 Dr. Anthony Fauci said that the virus has not yet been shown to be infecting humans, but is exhibiting "reassortment capabilities."

www.foxnews.com