Discussion Starter
·
#1
·
Hello All,
I am on the hunt for something special so I need to sell some of my prized items.
This is a Model 1934, made in 1967, I am the second owner. The original owner bought it in 1968 and put it away. The owners widow sold it back to the original store (Retting Guns out of California). See the original 1968 receipt with the serial number etc. I have the box, paperwork, original receipt and cleaning brush. The gun comes with one magazine. I bought it in 2010 and shot i box of FMJ through it with no problems.
$600 FTF or $625 shipped to FFL.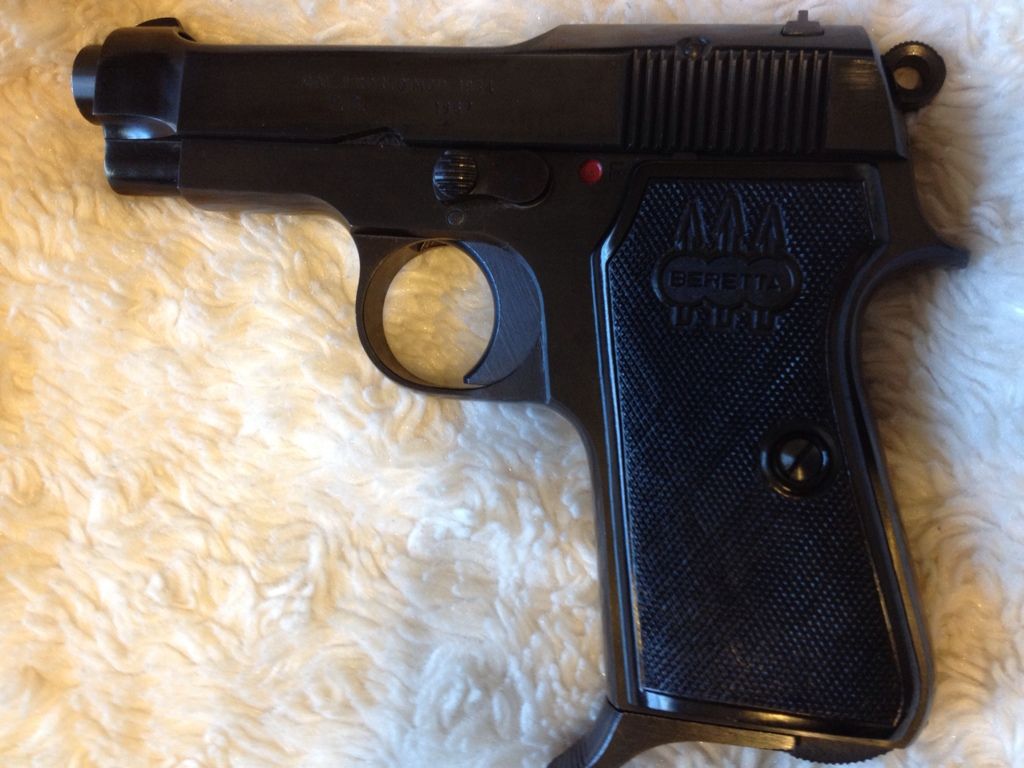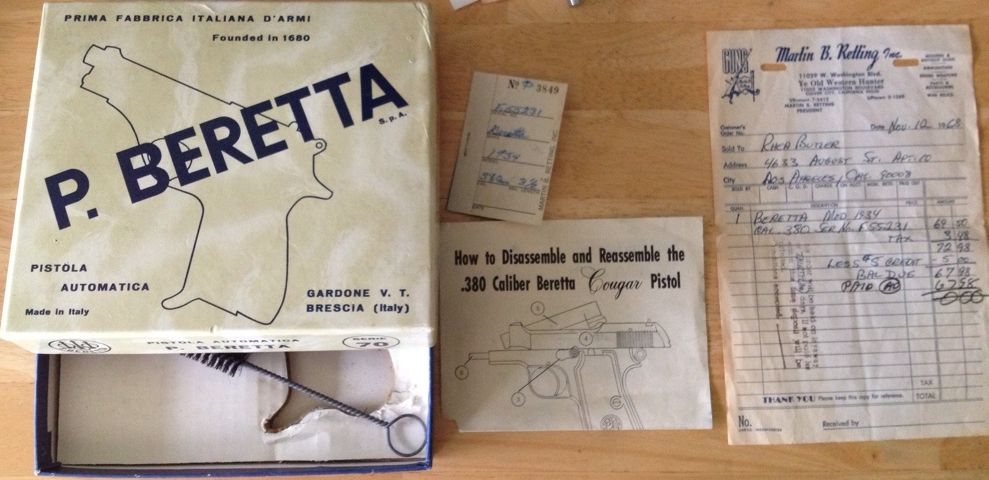 Next, I have a New Agent, with factory XS sights etc, 50 rounds down the pipe (25 WWB and 25 Hornady Crit Def). ZERO issues. I bought it new in 2011. Comes with 2 magazines (Colt of course) and the box and all of the stuff.
$1,025 FTF or $1,050 shipped FFL to FFL.