Discussion Starter
·
#1
·
for those who like the older guns......winchester, Sharps, colt, Volcanic, and many more.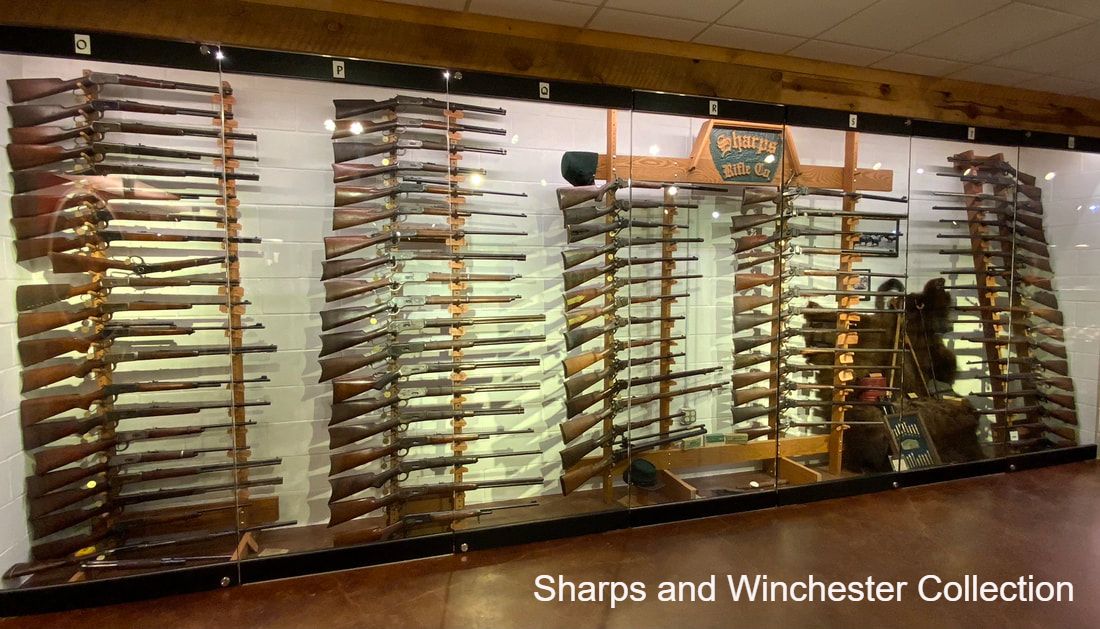 Over 450 antique firearms are on display including Sharps, Winchester, and Colts. Travel through the timeline as the Native Americans, military, buffalo hunters, Texas Rangers and Cowboys tell the...
fortchadbourne.org
many of the guns are original with some modern reproductions thrown in. A whole lot of history up close and behind glass. Plenty of big name guns from the era.....and many more i have never heard of.....from derringers to buffalo guns.
and much more including indian exhibits, uniforms of the era, documents, buildings, leather, etc.
the citations on the Medal of Honor recipients from TX would just freeze you in your tracks reading them....you cold not walk away until you read it all.....
we were there last night for a special dinner to support area scholarships and charities......or i should say hard working local tax-exempt entities......
only got to tour mostly the gun exhibits......we will be going back to try to make a day of it.
20 years ago, there was hardly anything on site except for old crumbling buildings and an old historic marker....it has really blossomed into something special.
they even have a rifled cannon (modern production repo) that as a team they go to competitions with.