Discussion Starter
·
#1
·
First of all a happy new year to everyone!
Here we go again! One more year, or one less year, depending on how you're counting.
Anyways responsibility first.
Here we have a small graphic tutorial.
Scenario:
We start with plain standard white painted dots( most handguns come equipped with this or just plain irons).
This is especially relevant for vintage pieces
If you have a number of firearms waiting for some small but relevant upgrade.
if you have so many pieces that an expensive upgrade is not in your budget.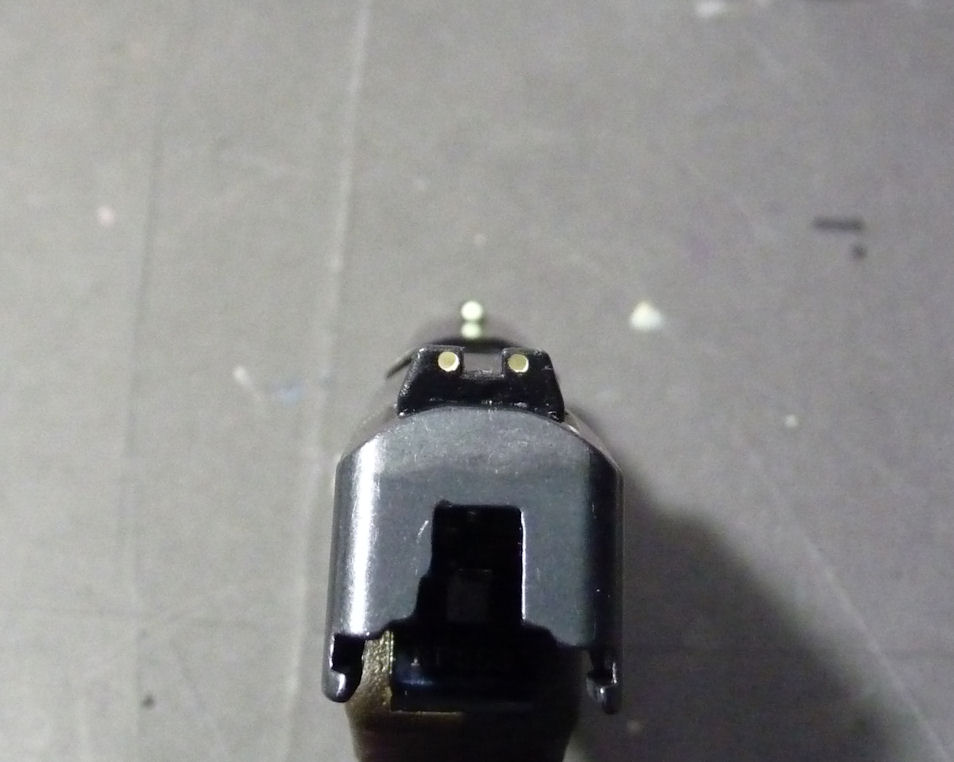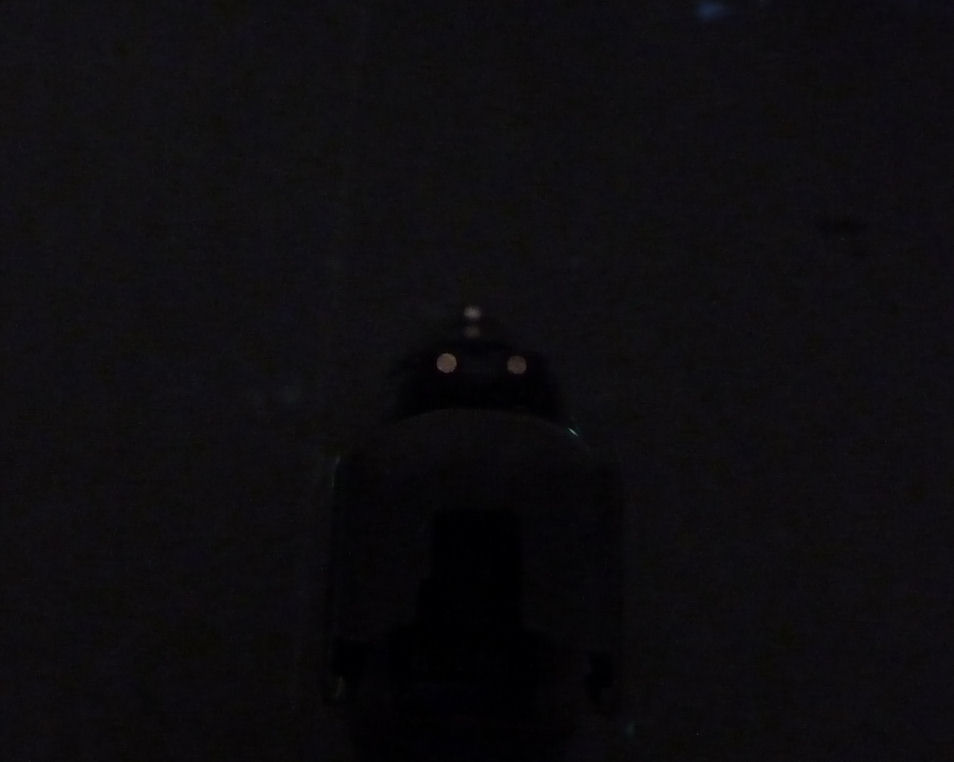 -Open your vial, stir the paint, load the tip of the stick....Apply a few drops on any surface to get the feel of it.
They should look like small round dew drops. check the previous post to check some photos.
-Clean the surface with a clean paper towel and good grade alcohol, 91% works great.
-Stay away at this point from cleaning powders, or oil based cleaners, they always leave an oily residue, the paint will fall off.
-Basically here we "fill" the voids painted in white.
-Add some paint, let it dry, repeat as necessary to fill the voids in.
-Don't overwork it, paint tends to clump that way. If it starts to look overworked and clumpy, just wipe it off with a paper towel and start again.
-If you have plain irons, flat iron sights, just dab in the glow product, dots lines what have you.
On this photo the Glow-On has been applied, look at the voids, they are full now.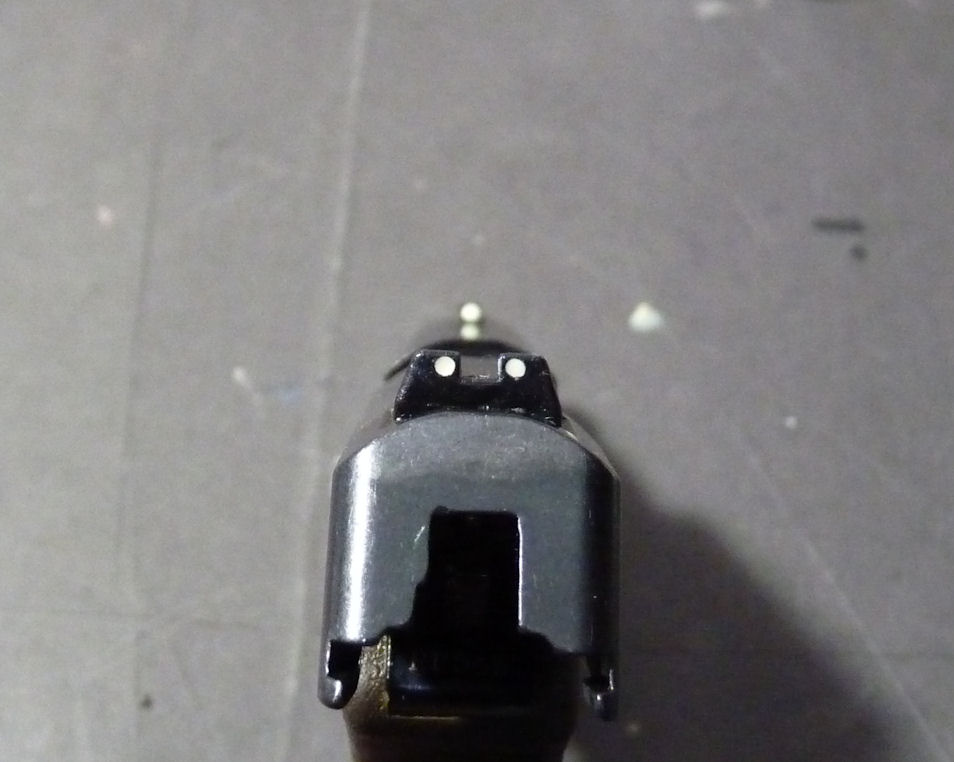 After the last layer, just let it dry for an hour or so.
At this point you can just scratch, cut lift small imperfections. I like to use a X-acto knife at this point.