Discussion Starter
·
#1
·
There is still time to tell the BATFE to drop their proposed regulations on homemade guns and pistol braces. The following links take you partially pre-filled forms that you can customize that will go to the ATF:
Ghost gun ban initiative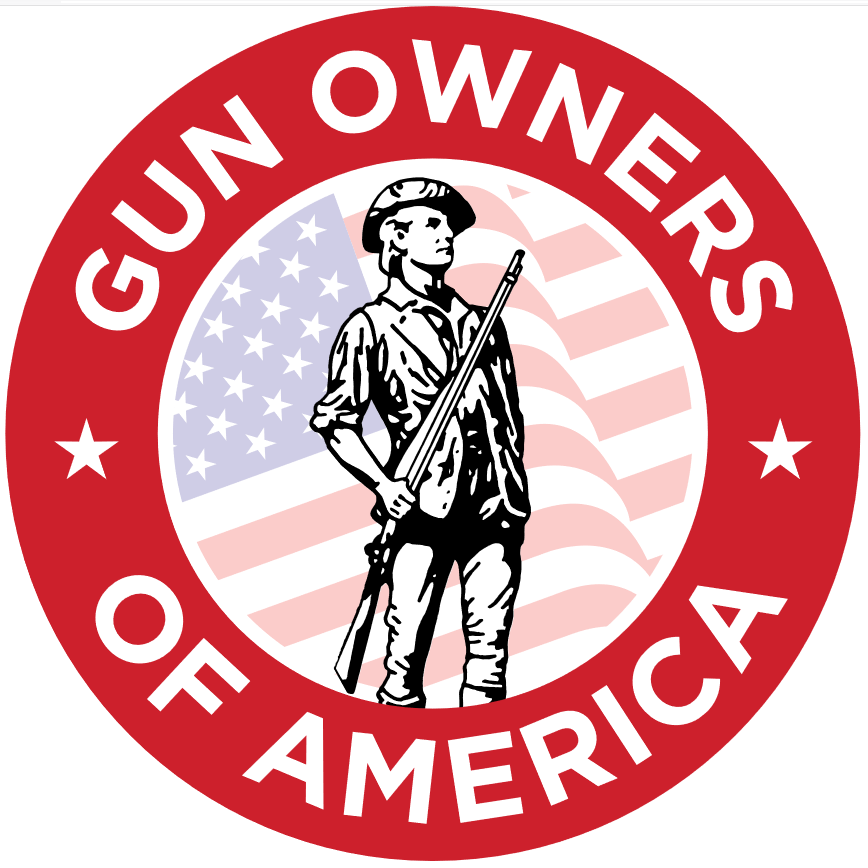 All comments must reference this document's docket number ATF 2021R-05, be legible, and include the commenter's complete first and last name and full mailing address. ATF may not consider, or respond to, comments that do not meet these requirements or comments containing profanity. ATF will...

www.gunowners.org
Pistol brace ban initiative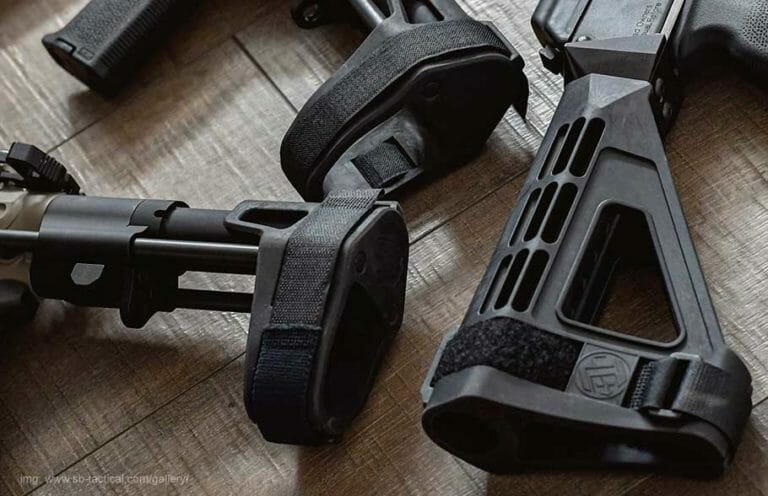 The ATF has officially published its pistol-brace executive action that could turn MILLIONS of law-abiding gun owners into FELONS. GOA has already committed to fighting DOJ's unlawful regulation on pistol braces. The rule would make almost all guns equipped with popular pistol braces illegal...

www.gunowners.org