Discussion Starter
·
#1
·
Went to the mailbox late last week and was surprised to see an envelope had come from Norway. :banana: Here they are on my Mil-Spec: Bookmatched Turkish Walnut with "Half and Half" stippling.
And in my Max-Con V - it doesn't get any better than this: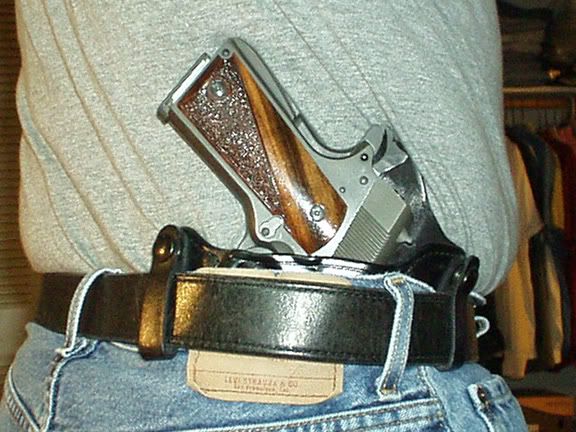 Of course, the pics don't do them justice but I've got to say the stippling is the most comfortable surface texture I've ever felt on a set of grips - it gives plenty of surface for a secure grip on the gun without being overly abrasive on the palms ... or the ribs when holstered! Fit and finish are simply outstanding and I couldn't be happier (unless I had another set :biggrin
.
Looks like I've got a new source for all my future grips.:yup:
Jack