Outside your home
(property)
have you not carried a gun
by choice
in the last year?
Knife, pepper spray, dog, fist, angry wife, supreme situational awareness, don't count.
If you can't carry at work, that is not by choice.
I have to say yes
; rented a condo that had swimming pool last summer; went to pool unarmed.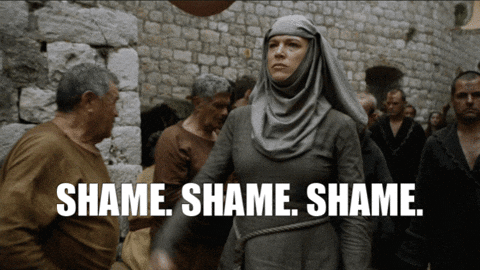 Edit in response to post #3
Having to disarm to
unavoidably
go into a courthouse, sheriffs office, is not what I call a choice.
Disarm to go to a ballgame, that is a choice.
Disarm to take a cruise is a choice.