Discussion Starter
·
#1
·
Navy nuclear engineer and his wife were caught in a FBI sting selling sensitive info on our subs to an "enemy" country.
Looks like wife's social media pages are filled with BLM, Radical Feminism and trump hate.
The School she was a faculty member of was shocked, shocked I say at her actions and terminated her.
So will they get the customary slap on the hand, spend a few years in prison at the most?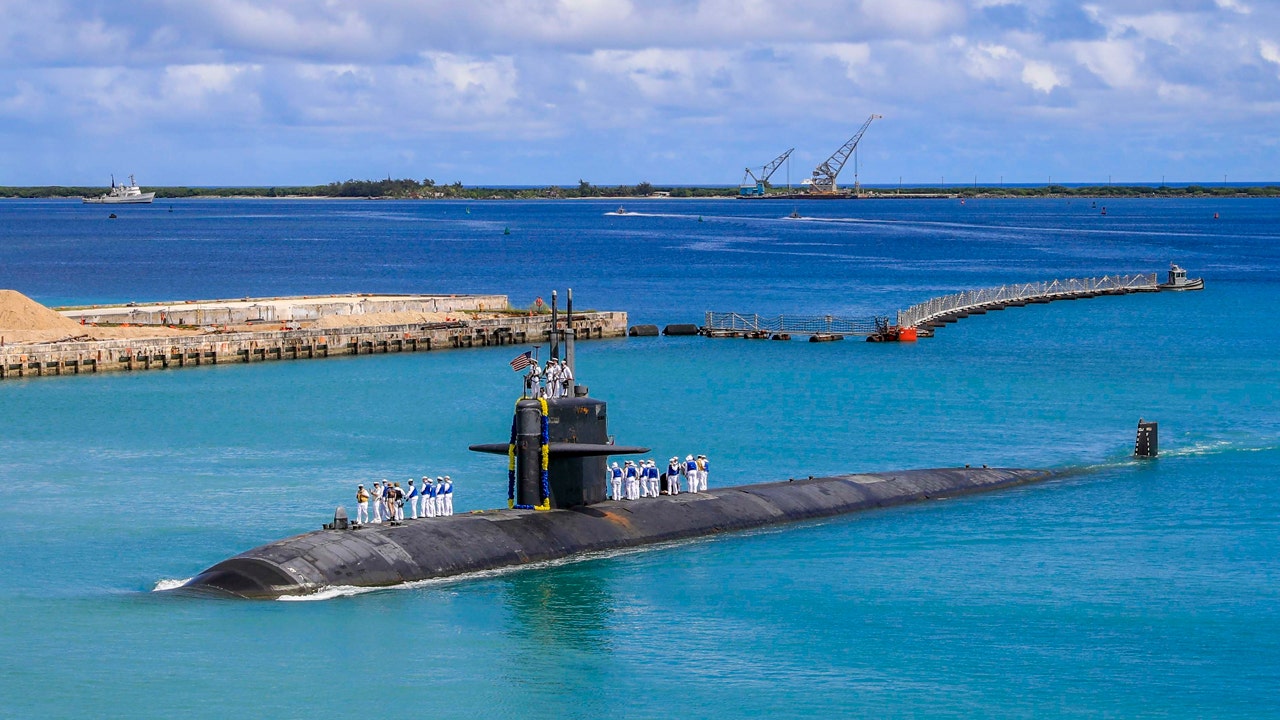 The Facebook account appearing to belong to the woman who was charged alongside her Navy nuclear engineer husband with selling secret information about nuclear submarines to an undercover FBI agent is filled with liberal talking points on the Black Lives Matter movement and feminism.

www.foxnews.com