Discussion Starter
·
#1
·
As I noted in the vaccination thread I started, what's going on in India is likely underreported. Two people I know from India have told me it is far worse that what is being reported. One is sending PPE to his family. Another, in his 40's, has lost two friends to the disease. There are likely many thousands more that are dying and not being counted as covid deaths. I've checked out a number of Indian papers and the press does not seem as obsessed with the story as one would think the press would be for such an outbreak.
While there was a spike here, it was never as bad here due to our healthcare and relatively clean environment.
The second most populous country in the world is dealing with a pandemic that is beyond the ken of understanding for those who live in the western world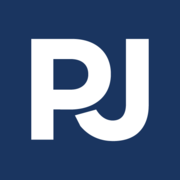 pjmedia.com
Scientists, funeral directors and survivors say the real numbers of infections and deaths in India may be many times more than the reported figures.
www.npr.org
Another reason I'm glad to live the US.