Discussion Starter
·
#1
·
Some GOP politicians are raising the alarm over this rule they are trying to sneak in.
Having to do with the forms FFL's have to preserve, how long and what gets turned into the feds when they go out of business.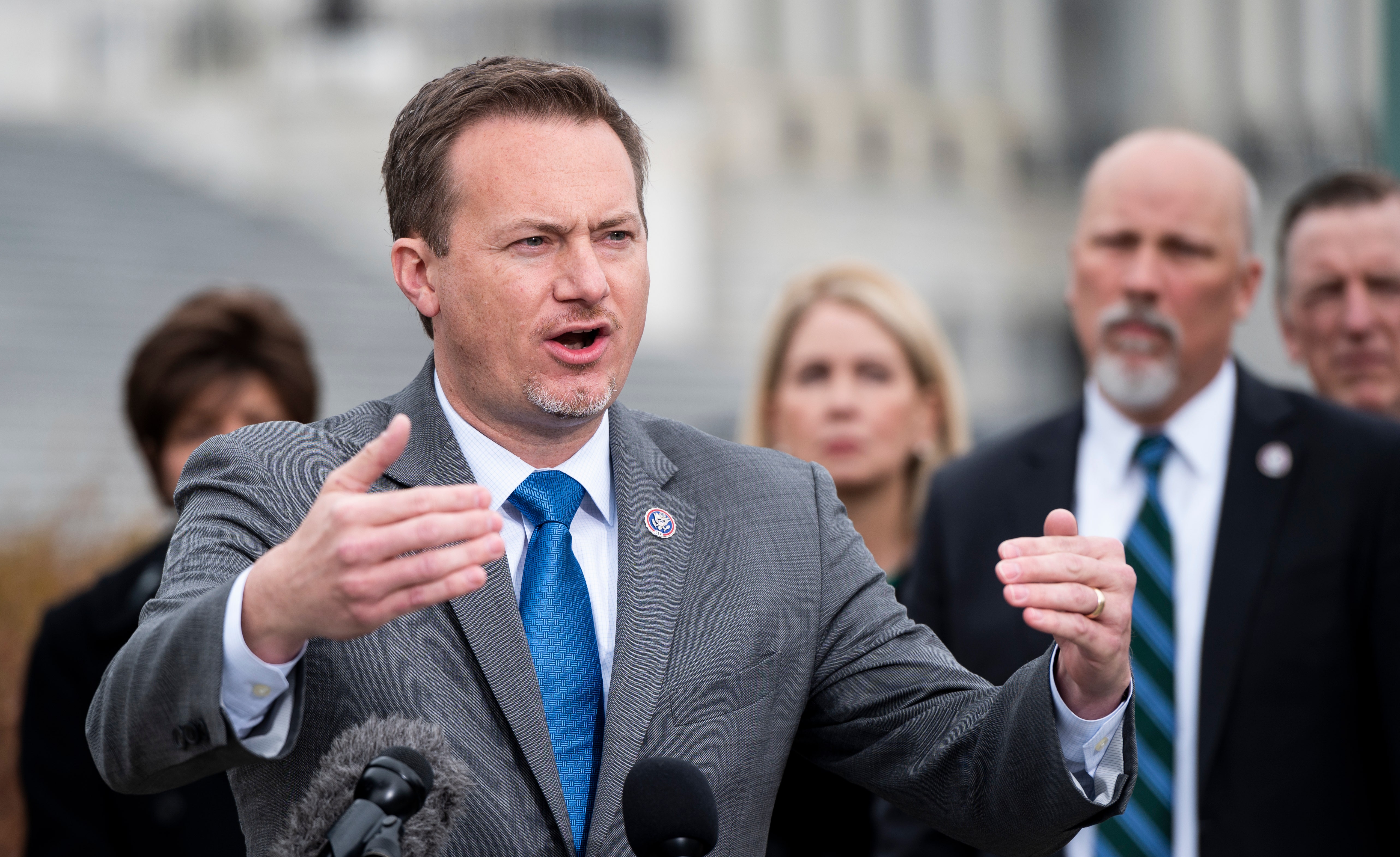 Rep. Michael Cloud led colleagues in a letter to acting ATF Director Marvin Richardson on Monday, expressing their concern over a potential backdoor gun registry around Congress' prohibition.

www.foxnews.com