Discussion Starter
·
#1
·
Bought a P11 (9mm) sunday - $269 at gander Mountain.
Did a "Fluff n Buff" yesterday , went shooting today.
Did function test / break in with Rem UMC 115 gr , finished up
with Speer 115gr Gold Dots.
Some pics - then my review:
The P11 -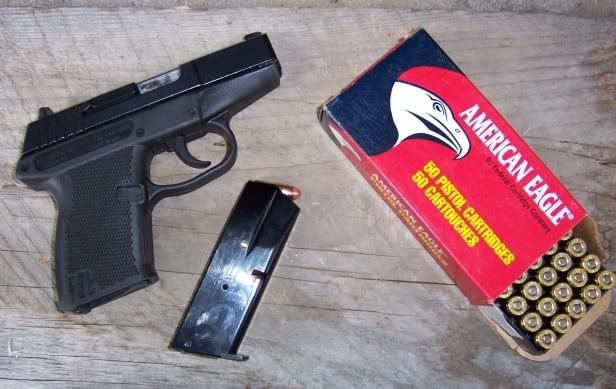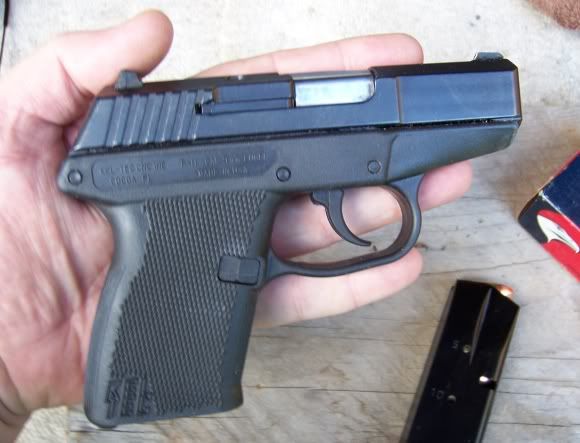 Some Range pics-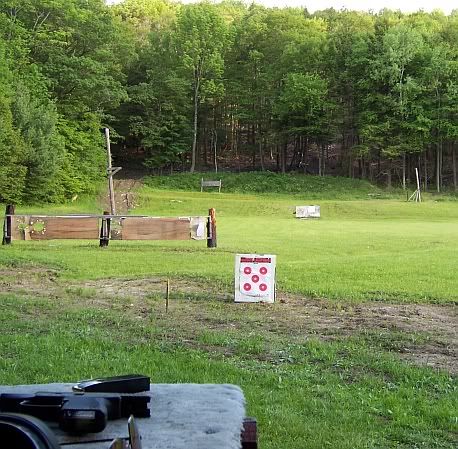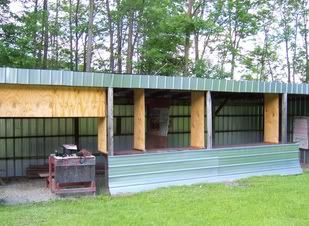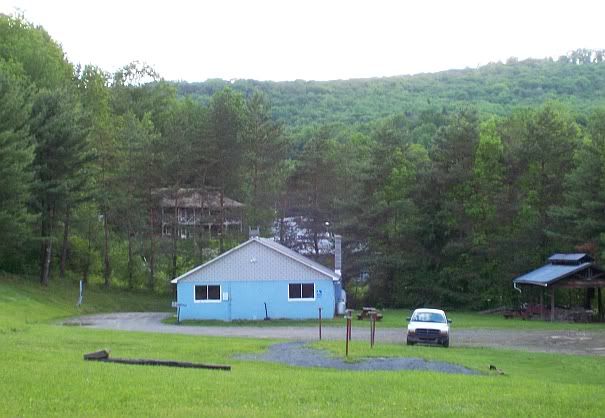 The Targets-
7 yards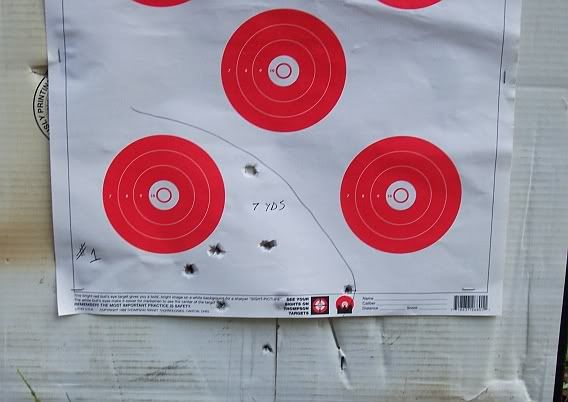 more groups with FMJ ammo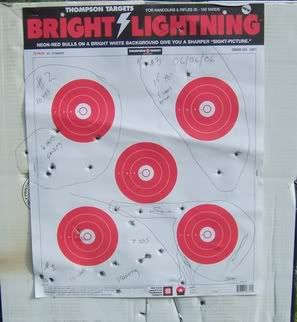 Last group Gold Dots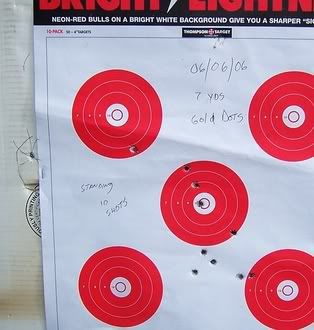 AND ME!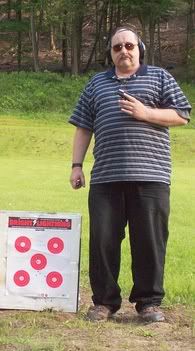 The Review:
My Fluff and Buff consisted of a thorough cleaning , followed by
careful filing and sanding of the inside of the slide -rails - other
internal parts, and an outside barrel polish.
I also found it necessary to remove the plastic rear sight - sand the
edges smooth - and reinsert it to the center of the slide cut.
(it was mashed in crooked out of the box)
At the range I ran a couple mags of fmj through the gun slow
fire - then did two rapid 10rd mag dumps.
Functioning was 100% .
I then proceeded to shoot the groups shown above.
Since this is the LIGHTEST 9mm I have ever fired ( 14.4 oz. )
and has a heavy DAO trigger , the longest distance i fired was 15 yds.
Some were fired standing , and some from a bench.
For the final groups I fired Speer GDs at 7 yds.
I was very pleased with how the little P11 functioned (perfectly),
and while I am not a great shot, i am confident that this is a
very accurate pistol for its size and type.
( I just need LOTS of Practice)
Interestingly , I also own a Taurus Millenium 9mm , and the P11
internals and mag are VERY Similar to the Taurus.
I may do some more "Fluffing" ,( the trigger needs smoothing)
but I find the P11 to be a very
good buy , and more than capable of use for CCW!
Finally , when I picked up my stuff to leave , I found THIS rattling
around in the target box.
Must have hit a rock under the box !