Discussion Starter
·
#1
·
Won't see this on MSM because it kills the narrative. The trend is concerning though - it was 5x a few years ago. So rifles are becoming a bigger piece of the pie, but still well behind knives.
Maybe Beto will come after my wife's chefs knife instead of my AR.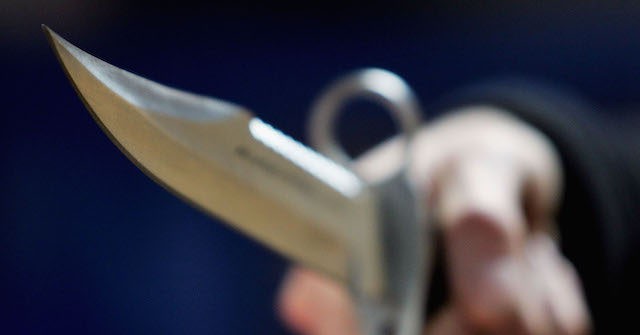 FBI data released Monday in the UCR shows over 3.5 times as many people were stabbed to death in 2020 than were killed with rifles.
www.breitbart.com