Discussion Starter
·
#1
·
Not good news.
"The apprehension of migrant families along the southwest border in May jumped from 966 in 2020 to 13,906 this year. This represents an increase of 1,340 percent."
Our local conservative political action group has invited several sheriffs from southwest border towns to come speak to our group about exactly what they are observing in their counties. We don't have a firm date yet, but it should be very interesting to hear what they have to say.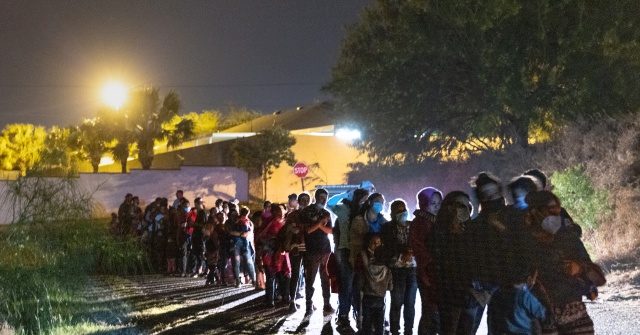 Migrant arrests and apprehensions by Border Patrol in May jumped nearly 700 percent over the same month in 2020.
www.breitbart.com