Discussion Starter
·
#1
·
Another idiot who should not be carrying.
Waving a pistol around her living room threatening other adults with it while crap faced.
Tries to put it in her purse and takes out both kneecaps of her 5 year old son.
Here's your sign!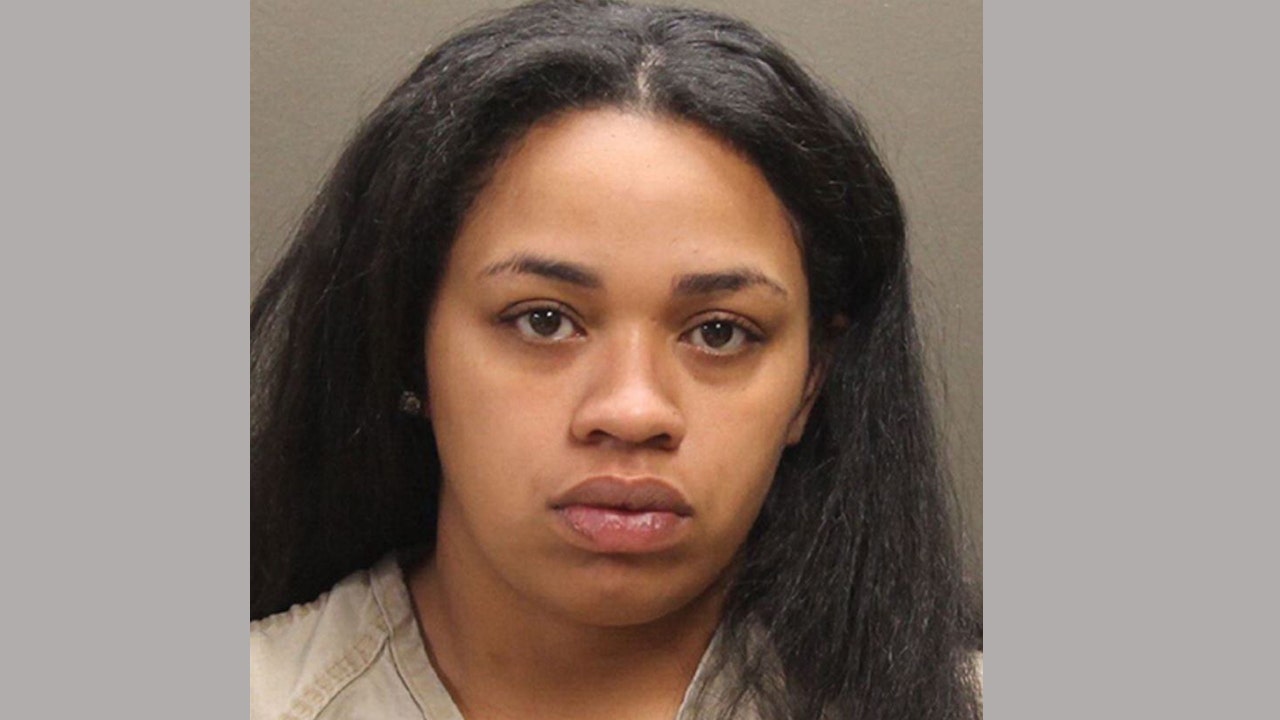 An Ohio mother of a 5-year-old has been charged with a third-degree felony after she allegedly shot the boy in the knee last Friday while putting the gun back in her purse, according to several reports.

www.foxnews.com