Discussion Starter
•
#1
•
I was never one to pass up a bargain , especially bargain firearms.
Here are two , courtesy of the now Defunct Iron Curtain. :wink: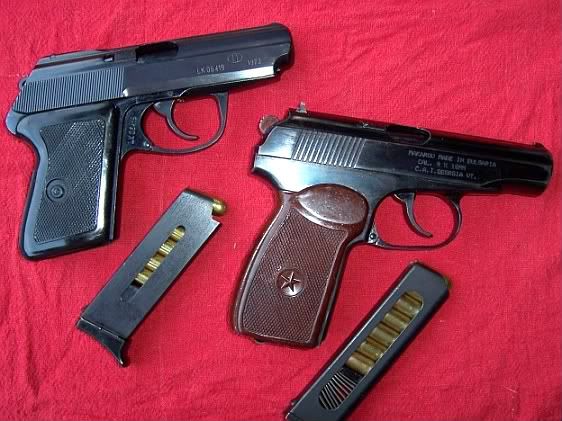 polish P-64 dated 1972 , and Bulgarian Arsenal Makarov 1988 ,
both chambered in 9x18 Makarov cal.
Each of these cost under $150 , pretty good for an all steel ,
centerfire pistol designed for Military and Police use. :smile:
Both are DA/SA action - single stack Mag.
And as you can see , the P-64 is smaller, and lighter (22oz.)
(recoil is much stouter too!)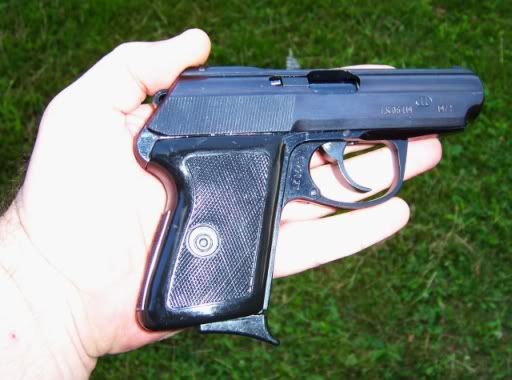 Years ago , these pistols were somewhat scarce, as was the
supply of ammo.
Over the last couple of years however
many were imported , and low cost ammo is also imported from several countries.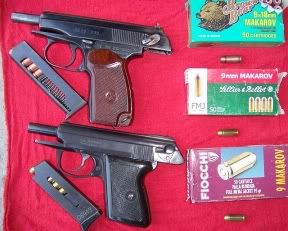 Typical loads are a 95 gr or 115 gr - loaded to about 1000fps.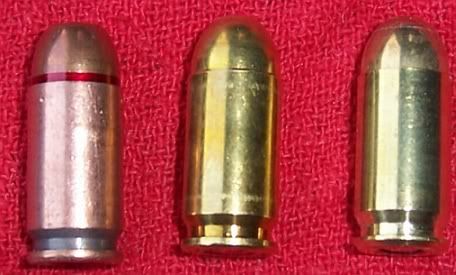 I also have another "prettier" Bulgy which I hope to customize
somewhat. :bigsmile:
I have fired enough rounds from both of these to be impressed by
their "Goes Bang every Time" capability , and would have no
problem if I needed to use either for carry purposes. :thumbsup: