Discussion Starter
·
#1
·
I'm new to the forum - thanks for a wealth of info on here.
I'm a college student attending the University of Utah and studying Mechanical Engineering.
For the last two or three years I have been trying to find a pistol that was a perfect balance of tactical performance (for comps) and concealability. After trying out tons and tons of different pistols, I found that such a task was impossible and decided to diversify... Here's my solution (M&Ps 9 and 40c):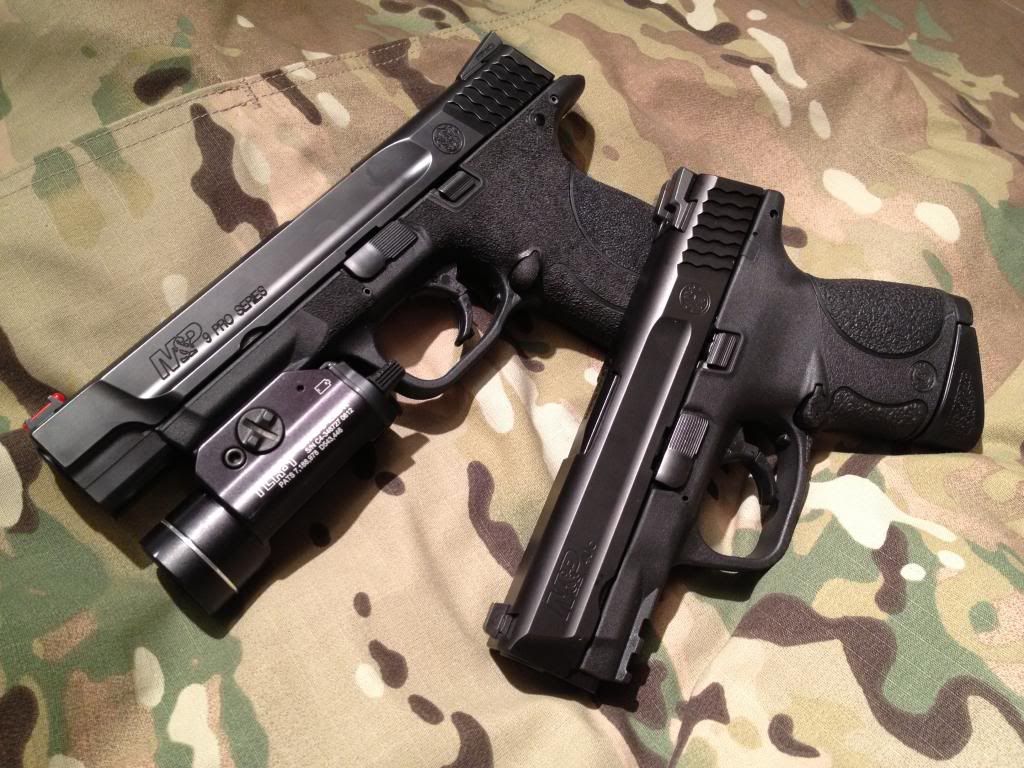 I've got a sweet Kydex holster for the tac pistol, but am struggling to find a carry holster for the 40c. Suggestions welcomed...
Thanks!