Discussion Starter
·
#1
·
Went out and bought a new rifle, I really didn't need it, since I already have 2 of the same type. :yup:
It's a polymer stock version of the Polytech M305 which is a clone of the M14. Polytech is one of the factories that used to export under the Norinco brand. These guns have been coming into Canada in batches over the years, this latest batch got good reviews from the M14 fantics up here, so i went out and bought one for $529 which is very good price for a gun up here. I suspect that the receiver was made back in the 80-90's but has been refinished as well as the rest of the gun, the fit, finish and tighness of the gun is much better than previous generations, the gun makes a nice "ping" when fired. It groups well and the 60 rds I put through it went without a hitch. The polymer stock needs sanding on a couple of edges, but that's about all that is needed on this gun.
I have pictured it beside my other 2 M305's The one with the blond stock is the 7th of it's type to be imported into Canada and the one with the brown stock was altered to comply with the US AWB. Eagle eyed readers will note the tape on the barrel, the flashhider is welded to the barrel to comply with US laws and I am trying to drill out the welds, the metal is hard on drill bits. I will likley sell this rifle at some point, but the naughty thought of being able to equip a section of infantry keeps stopping me!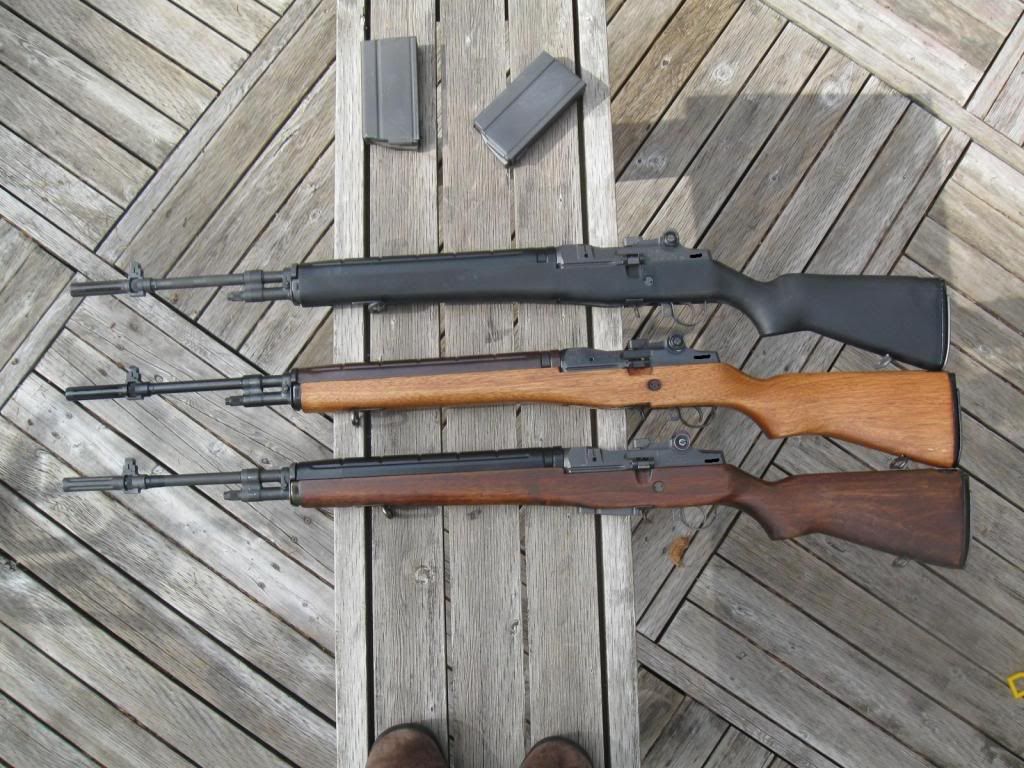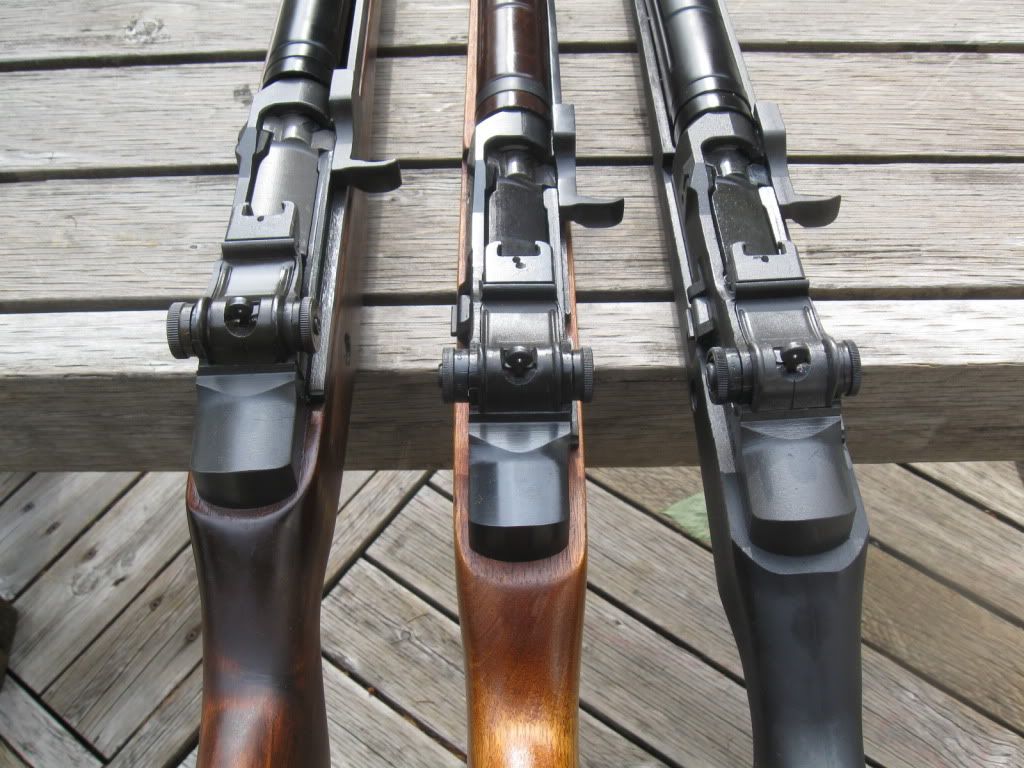 More pictures here
M305 pictures by colinpark_photo - Photobucket