I received my Ken Null "SMZ" Shoulder Holster for my Seecamp LWS32 yesterday. It took only 6 days to deliver from the time I spoke with Mr. Null to place the order. Pretty impressive to say the least!

At first glance you realize the "holster" is actually a piece of polymer or plastic thats cut and molded to the top and side portion of the Gun. The muzzle is left exposed. The entire Rig probably weighs just a few ounces.

I didn't get a chance to play with it till a few hours ago but it didn't take too much time to get used to the release mechanism involved when drawing the firearm out of the holster. It has a unique gun retainment and snap/release feature I hadn't seen in any other SH. The LWS is held in the holster by an integrated piece of polymer that loops through the trigger guard between the rear of the trigger and snaps back onto the other half of the Holster. This design holds the LWS tight to the holster as it cradles and secures the gun in the muzzle up position. There is absolutely no gun-to-holster play whatsoever.

Here's a few photos of the Rig....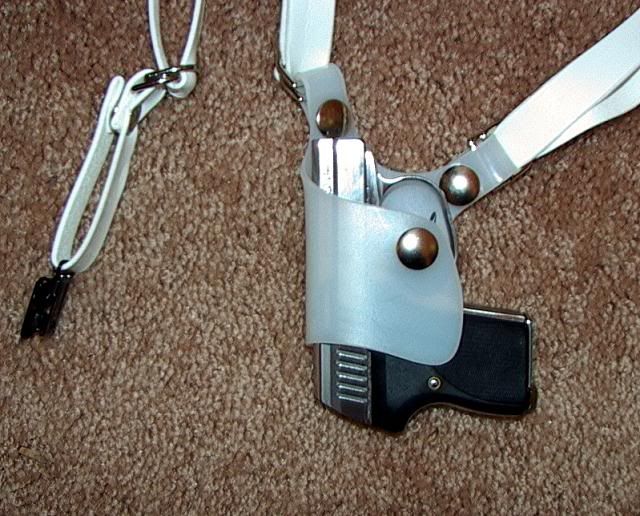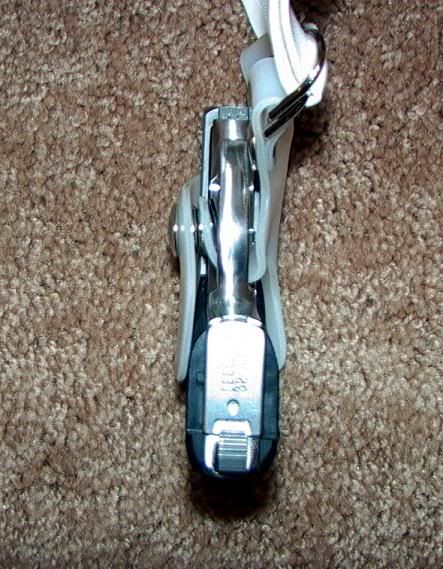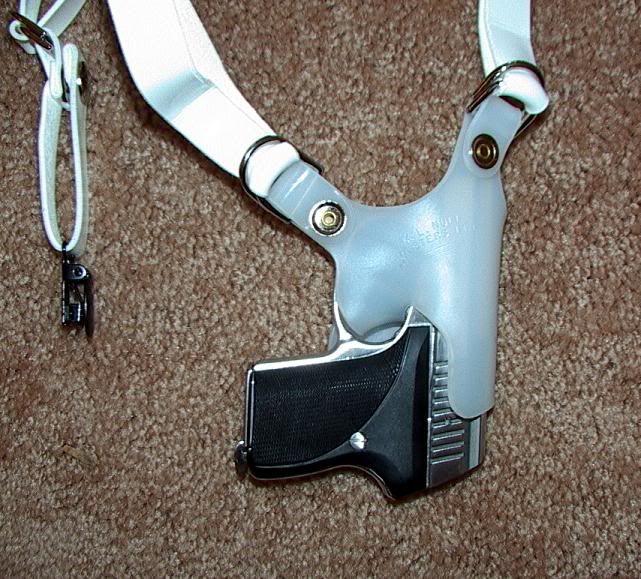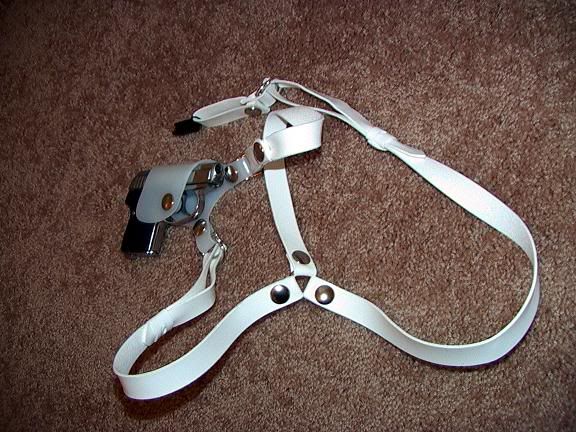 The following photographs were taken to illustrate how well this Rig can be concealed by just wearing it under an untucked polo shirt.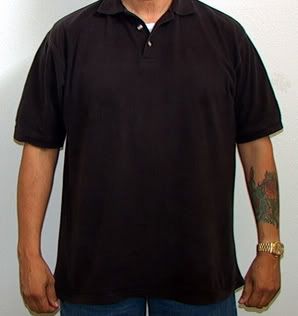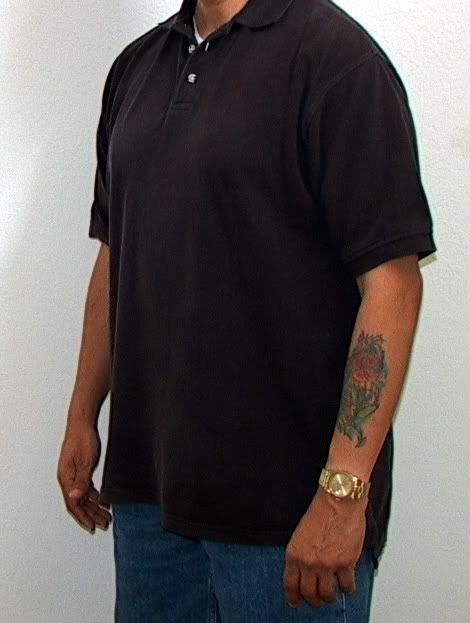 The last set of photos shows how the SMZ is actually worn and illustrates the position of the LWS..(BE GENTLE
)..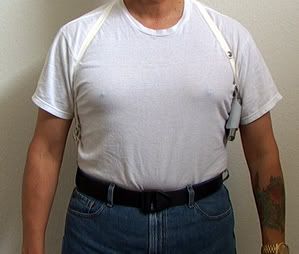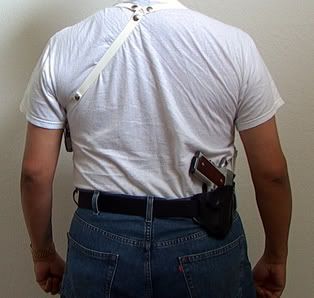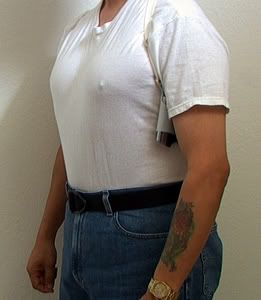 AND FINALLY, I filmed 3 small video clips to show how quickly one can draw the LWS out of the SMZ while wearing it under an untucked polo shirt and under a Coat/Jacket.

Here they are.....
http://www.youtube.com/watch?v=P2y-WzZQs4I
http://www.youtube.com/watch?v=BVKkuUaVOv8
This last clip was taken to demonstrate the technique used to release the LWS from the SMZ. Pretty quick release, don't you think??
http://www.youtube.com/watch?v=7jIBKiV-VfY
As you can tell in the video clips, I need to practice more on obtaining a proper, lower grip on the LWS once it's drawn,.. but I'm confident I'll get it right soon enough.

Bottom Line, I'm extremely pleased with the SMZ. Ken Null has himself a real winner with this holster. Just a note: When I placed the call he answered the phone and took the order. It was a pleasure speaking with him. It probably won't be the last item I order from him.

One more thing,..The SMZ sells for $55.00 delivered!

Hope y'all enjoyed the illustration.

Thanks.

- Jimmy