Discussion Starter
•
#1
•
Looks like Deblowsio and other mayors are in a box and can't get out.
NYC mayor is seriously going to cut 1 billion from his departments 6 billion budget.
The demand is that money be used only for Black and Latinos. I guess there are no poor white people in the city anymore?
This is going to look like a shooting gallery at the state fair.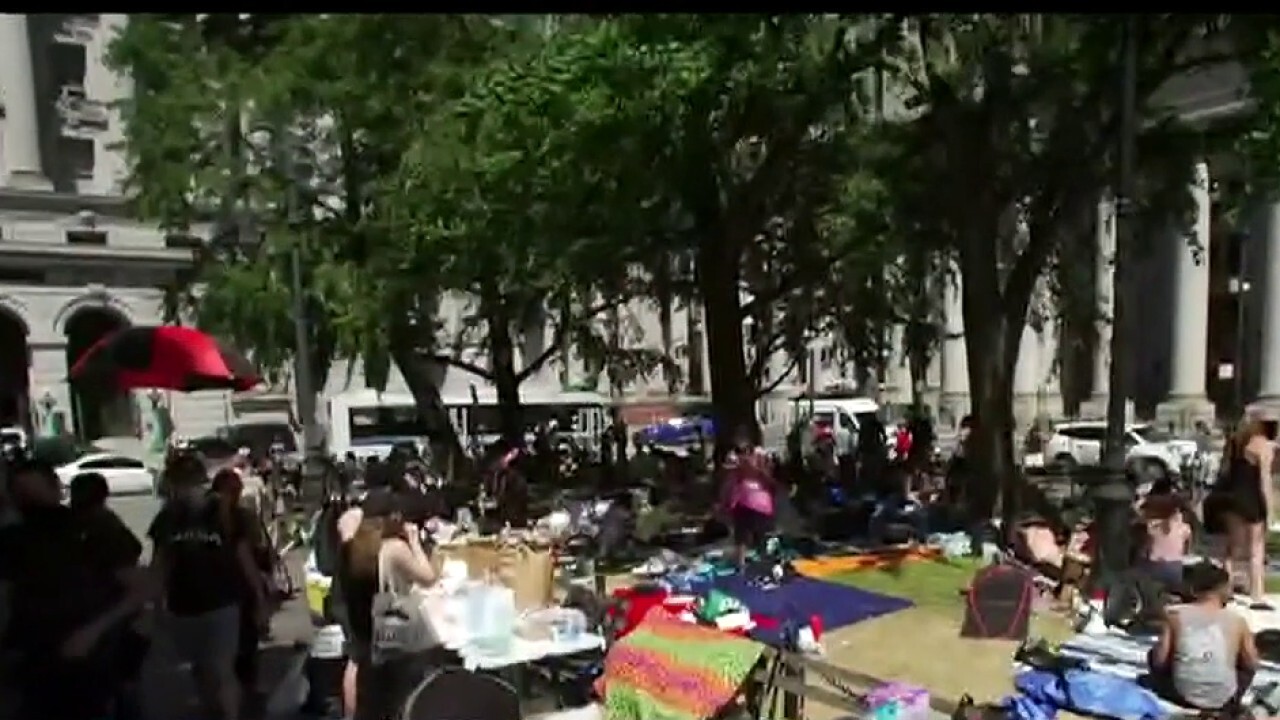 As unrest over the death of George Floyd and racial inequality in general reverberates across the United States, local politicians are facing an intense new wave of pressure from protesters demanding police budget cuts as they attempt to balance keeping order in their cities and enacting reforms.

www.foxnews.com