Discussion Starter
•
#1
•
Link courtesy of my friends at Condition Red Response and Black Gun Owners Association: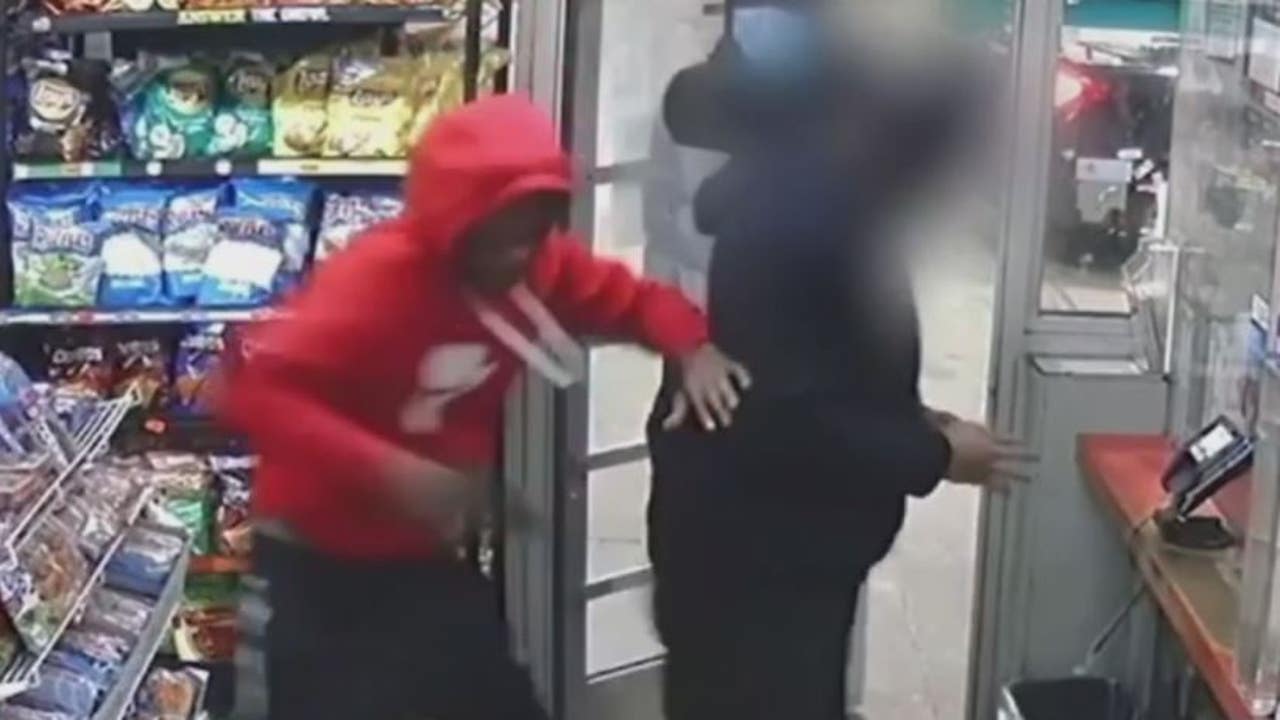 A surveillance camera at the BP at Seven Mile and Wyoming captured the perp in a red Nike hoodie walking up behind a 53-year-old man open carrying a pistol. He yanks it from the holster, points it at the victim, and takes off running.
www.fox2detroit.com
Retention holsters are your friend if you OC.