Discussion Starter
·
#1
·
All you pocket carriers out there, you and I know that after a few days in the pocket, your little pieces tend to get all gummed up with lint if you're not careful. Why not use a can of that air that is sold for dusting off computers and keyboards and such?
I've always had these on hand for my computers and thought they would work for blasting the lint away from all those nooks and crannies of a pocket pistol as well: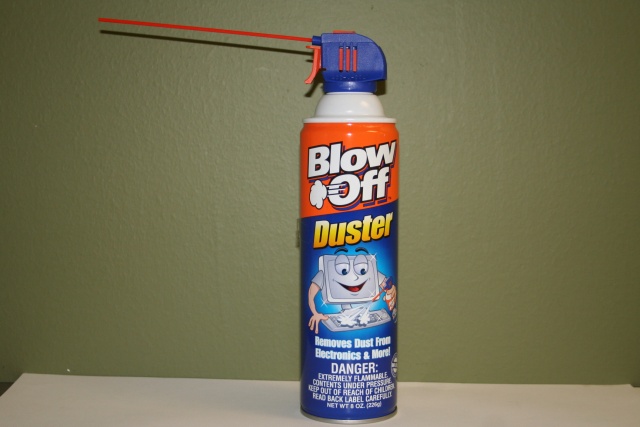 Gave my NAA PUG a couple of blasts and all the lint and whatever is gone. I'm going to do it now on a daily basis.