Discussion Starter
·
#1
·
A few years ago my
[email protected]
GEAR sent me a nice IWB holster for my RAMI.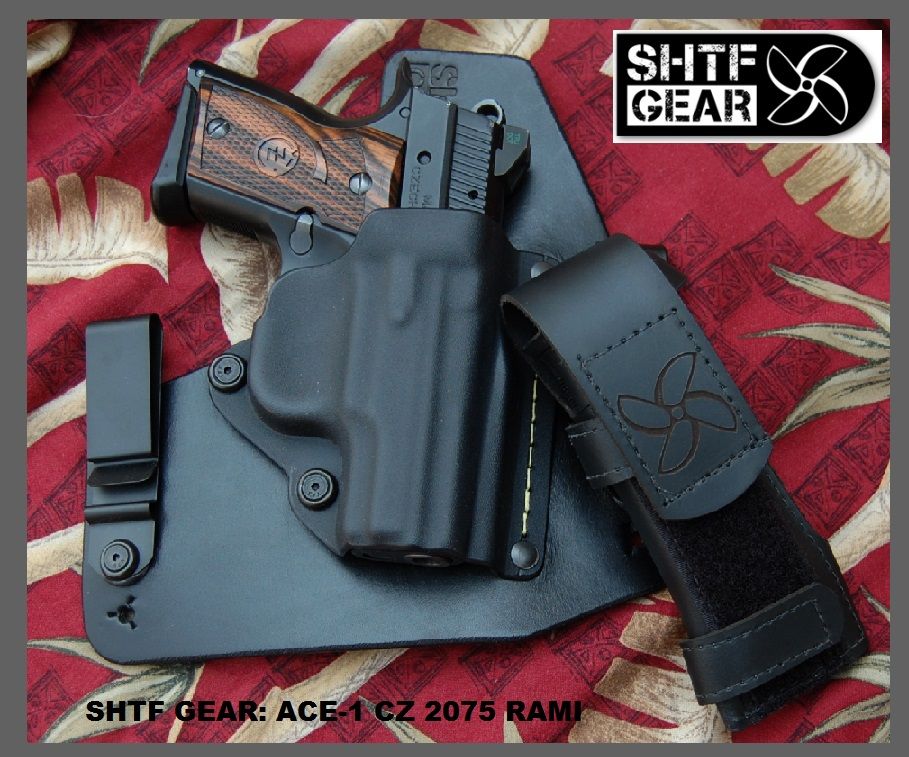 I noticed it was marked RAMI BD (decock lever) and thought I might someday put a nice newly arrived
RAMI BD inside it.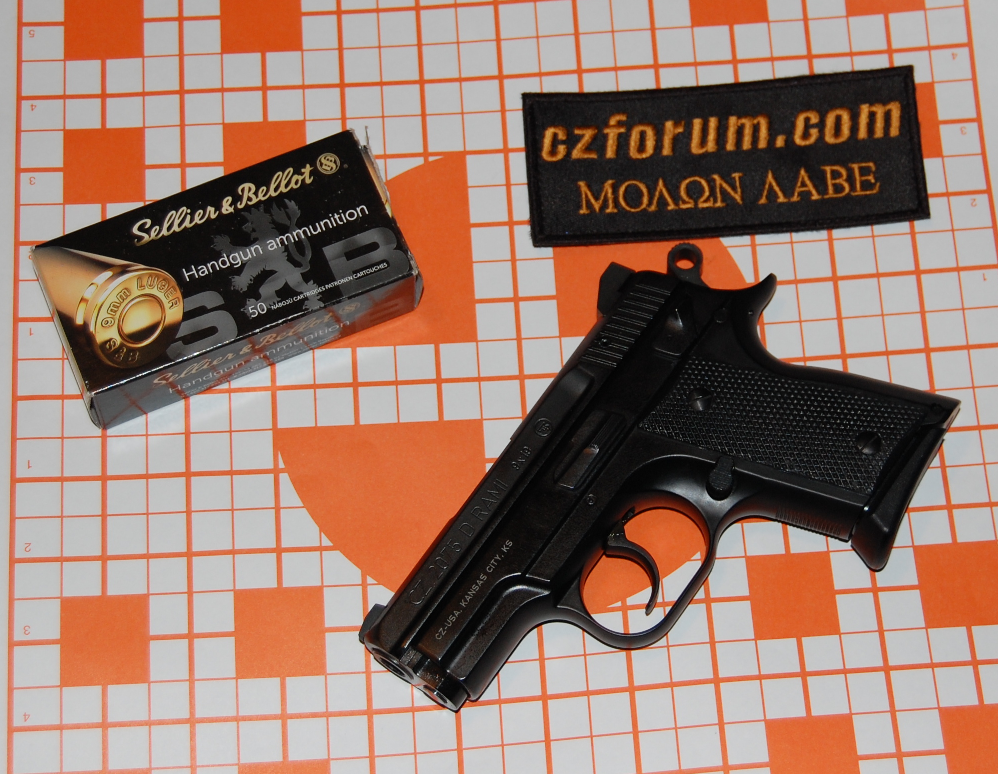 Well, I've had my BD for a couple weeks, and it's been riding quite well: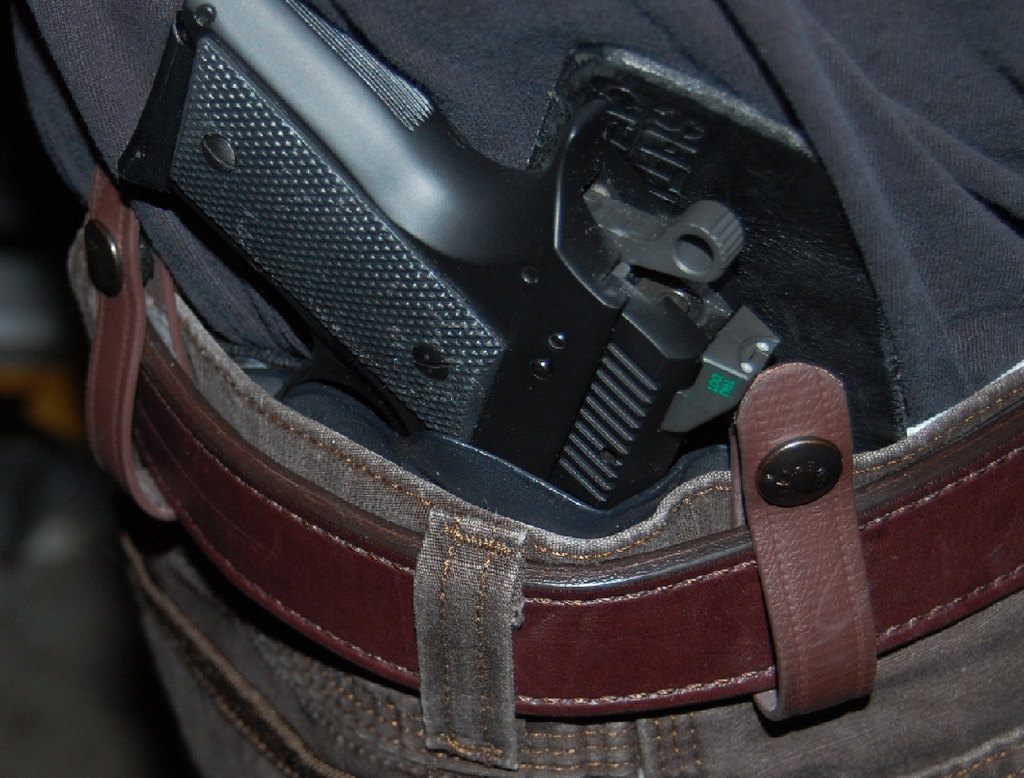 No doubt with the name change to Black Arch Holsters and the newer models such as the Gen 2 and options
such as the suede backing.
They might have the perfect IWB holster (or other carry mode) for your RAMI, RAMI BD, or even RAMI P.
I see that when you order a holster, they indicate CZ RAMI 2075.

https://www.blackarchholsters.com/products/ace-1-gen-2-holster
https://www.amazon.com/Adjustable-Retention-Black-Arch-Holsters/dp/B01KKG4D1K
Thanks,
Kev