Discussion Starter
·
#1
·
First I have to start off by saying that I hate sweatshirts. It drove me nuts in the army and police academy when we had to wear them as part of the PT uniform. My problem with the regular type sweatshirt is that the cuffs and waistbands are too restrictive. This is a problem when using it to conceal a handgun, as well as limiting ventilation causing you to overheat. Hoodies never did it for me either, I prefer to wear a hat and keep my peripheral vision. Not to mention that when they are not in use they are just a useless lump on the back of your neck.
Here on Mt. Crumpet (south east) PA it can get pretty chilly and my Man Cave is unheated. This necessitated me looking for a comfortable garment for the cooler months. The Woolrich Elite Series Half-Zip Sweatshirt has fit the bill. As soon as you pick it up you notice the weight.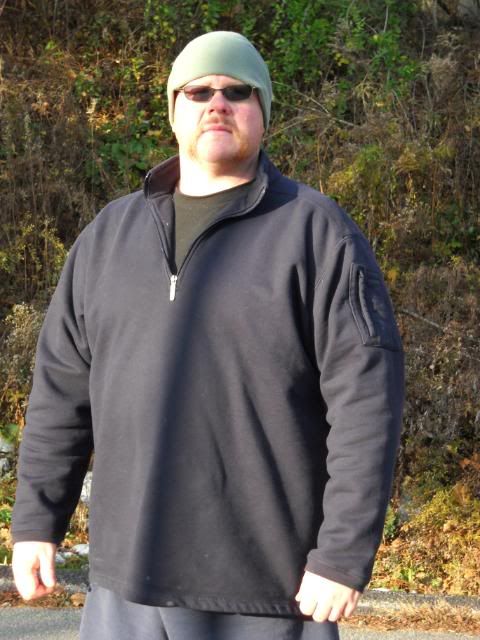 From top to bottom this is what makes this sweatshirt work for me.
First off is the half-zip stand up collar that makes it easy to take on and off even when wearing hat and or glasses.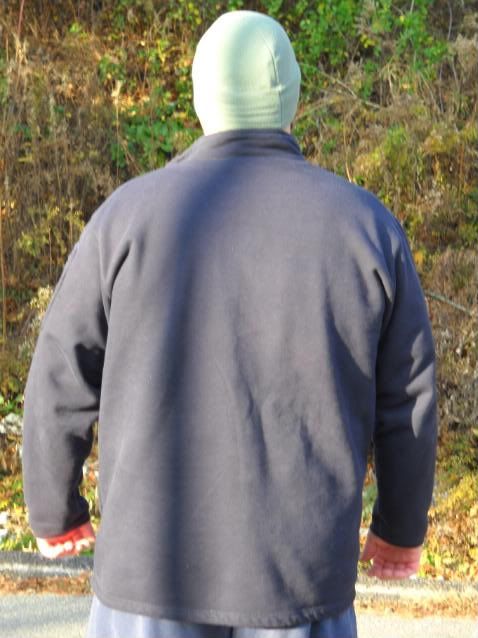 The zipper is an antiqued bronze YKK that is smooth as silk.
The sweatshirts sport the traditional Woolrich zippered pen/ID pocket on the left shoulder.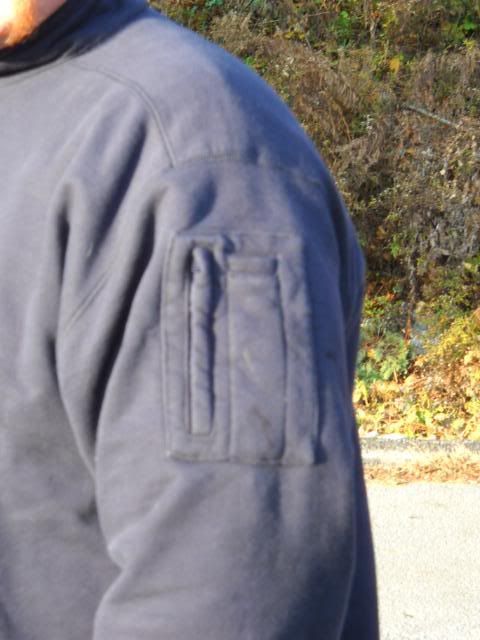 Short ribbed cuffs are comfortable and keep sleeves in place without pulling.
The open bottom and over all length are allow total concealment to belt carried gear without printing, yet allow fast access.
At night when I venture into the Man Cave to smoke my cigar or pipe I toss on the sweatshirt, usually over a t-shirt. and a fleece watch cap. Before long I am warm enough and shed the cap. The inside of the sweatshirt is soft and comfortable.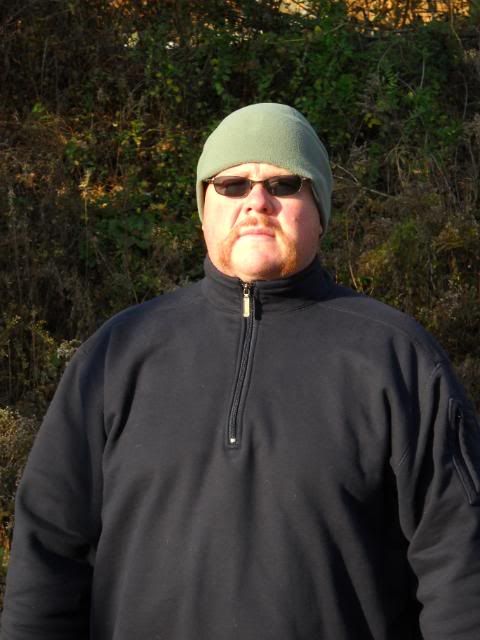 I only have one criticism and it is small one. This sweatshirt does not have anything inside the color to hang it with. A piece of gutted parachute cord remedies that fast.
This has become my go to outer garment when it is not raining. If you are looking to dwindle down your collection of sweatshirts, this one might just help you out.