Discussion Starter
·
#1
·
I got an LC9! Never ever been fired outside of the test fire at the factory.
Extra mag
25 Remington BJHP bullets
Original box and case
Straight across swap for my P22 +3 50rd boxes of Mini-Mags
They guy wanted a gun for his daughters to practice with, I wanted a gun to carry with. I think we both got what we wanted :image035::banana:
[URL="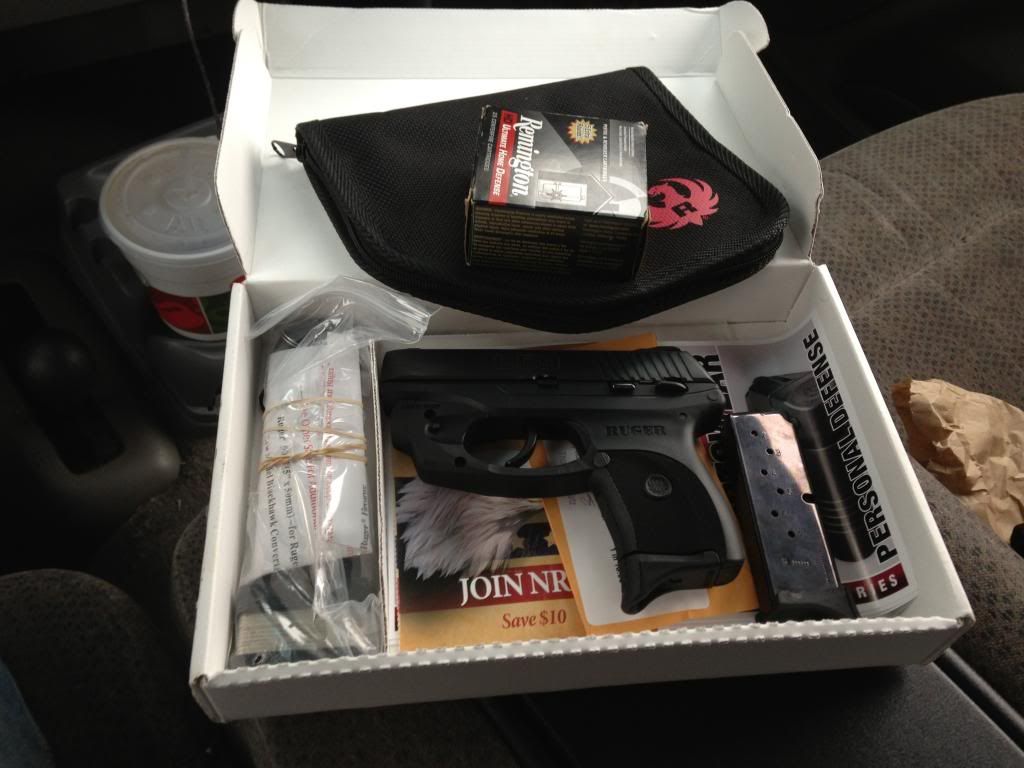 [/URL]