Discussion Starter
•
#1
•
This piece of trash just got his life saved.
So glad we are so tough on terrorism. Glad none of the 911 hijackers lived or they would still be in prison getting 3 hots and a cot.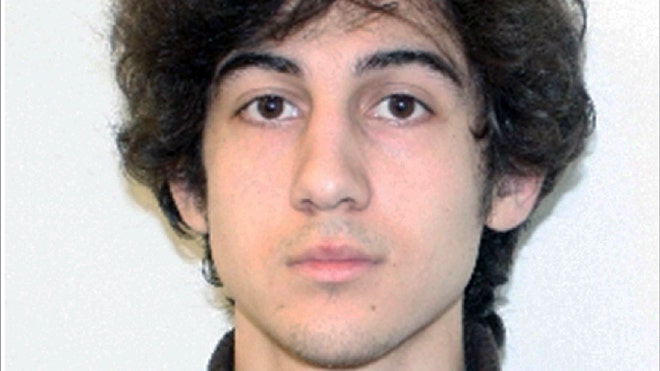 A federal appeals court has vacated the death sentence of Boston Marathon bomber Dzhokhar Tsarnaev, based on the opinion that the Judge in the case did not vet the jury property, with regard to possible bias stemming from pretrial publicity.

www.foxnews.com