Discussion Starter
·
#1
·
Looks like the first juror to pronounce Chauvin guilty was at a DC rally lest summer wearing a BLM shirt and hat with the phrase Get You Knee Off Our Neck. His family posted it to social media.
The jury questionnaire asked each juror if they or anyone close to then attended any police brutality rally's.
Throws a little more fuel on the appeal fire .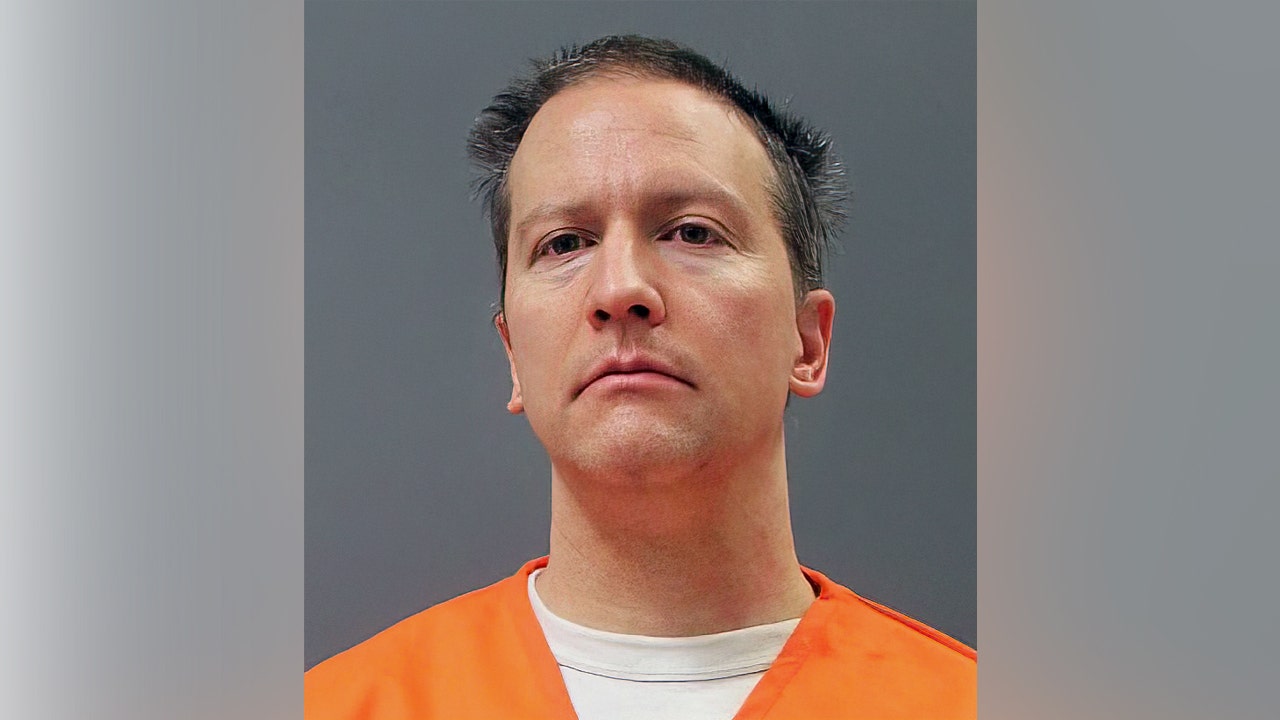 A photo that recently emerged online of a juror on the Derek Chauvin murder trial wearing a Black Lives Matter T-shirt has sparked questions about his impartiality, according to reports.

www.foxnews.com