Discussion Starter
•
#1
•
It had to come to this. BLM activist Shaun King has said that all statues, paintings and stained glass depictions of Jesus that depict Him as a white man are racist and should be torn down. I would guess that is most of the depictions of Jesus in the world. King claims to be an ordained Christian minister.
King is a tragically interesting, but unfortunately influential, character. His birth certificate says both his parents are white, but he has always identified as bi-racial. He says his mother told him that his real father was a light skinned black man she had an affair with. He claims that he is the victim of racist slander over his ethnicity and compares himself to Barack Obama on that issue.
King went to a traditionally all black college on an Oprah Winfrey scholarship. He worked for the Sanders campaign in 2016. He is now a big deal in BLM. FWIW, he has been an outspoken critic of the Democratic Party, pointing our correctly that the cities with the worst police brutality records are run by Democrats. I will give him that.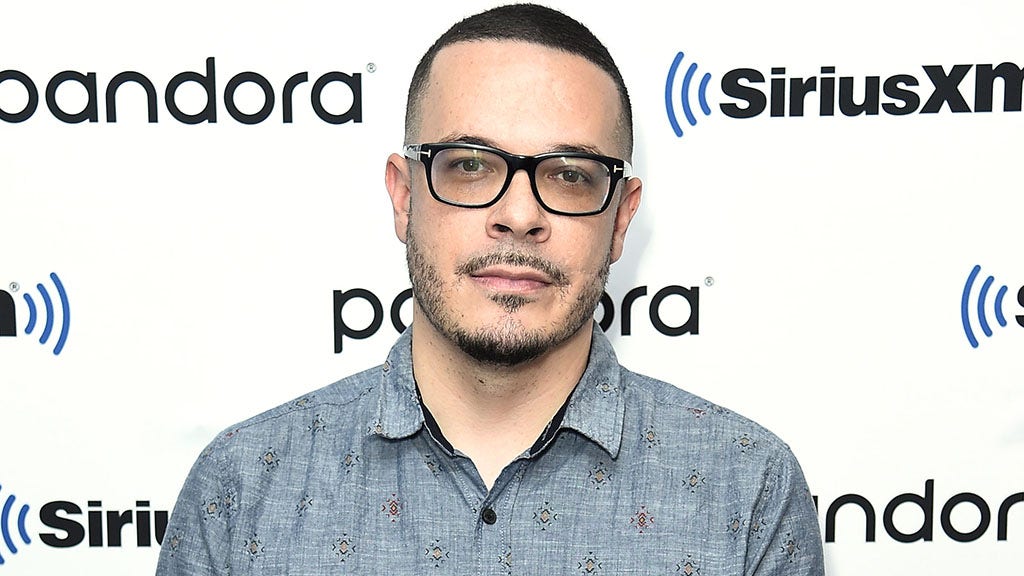 Far-left activist Shaun King on Monday said all images depicting Jesus as a "white European" should be torn down because they are a form of "white supremacy."

www.foxnews.com