Discussion Starter
•
#1
•
While reading another article, I ran across a link to this poll from Gallup in November that had a few numbers that surprised me. In particular, I found this quote very interesting:
Americans' support for a ban on the possession of handguns, at 25%, is near the lowest on record in Gallup's 40-year trend. The latest reading, which is down 18 points from its 1991 high, is a slight decline from last year's 29%. Currently, 74% of U.S. adults say such a ban should not be put in place.
A majority of Americans favor stricter laws covering the sale of firearms, but today's 57% is down significantly from 64% a year ago.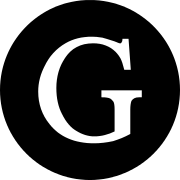 news.gallup.com