Discussion Starter
·
#1
·
An item I found via another forum unrelated to CCW or tacticool...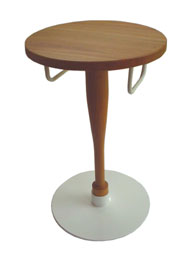 It is reported that 50% of people in London are worried about security and sleep with some form of self-defence to hand, for use against intruders.
The 'Safe Bedside Table' has a removable leg that acts as a club and a top that doubles as a shield for self-defence.
This is for people who are willing to take on an intruder, providing an extra sense of security whilst in bed.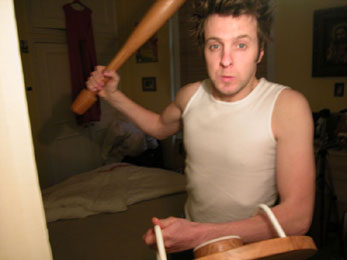 Materials: Cherry and steel.
©James McAdam 2002
http://www.jamesmcadam.co.uk/portfolio_html/sb_table.html
- Janq