Discussion Starter
·
#1
·
Hi guys,
I've been MIA for about 5 months now and I just wanted to let my friends here on DC forum to know that I'm back. I was going through some health issues which boils down to chronic back pain. I basically had to stay away from the computer for a while and went through extensive therapy.
Well after 5 months I'm still in pain but at least I've overcome the emotional challenges that are usually associated with chronic pain. So overall, I'm doing better and I'm so glad to be back. The bad news is my medical bills are pilling up so I may start thinning out my gun collection / accessories (not necessarily holsters).
Anyway, I just wanted to give my friends here in this forum (my favorite forum) a heads up regarding my disappearance. When I first logged in to DC, I saw that I received about 20+ PMs. After reading your PMs, I promise to get back with each one of you - ASAP.
And if you're wondering if I'm still a "holster junkie" my answer is - Yes, more than ever!
While I was away from the computer, my holster collection would still magically grow!
As usual, I'd like to share my latest holster collection with you all!
The holster junkie is back!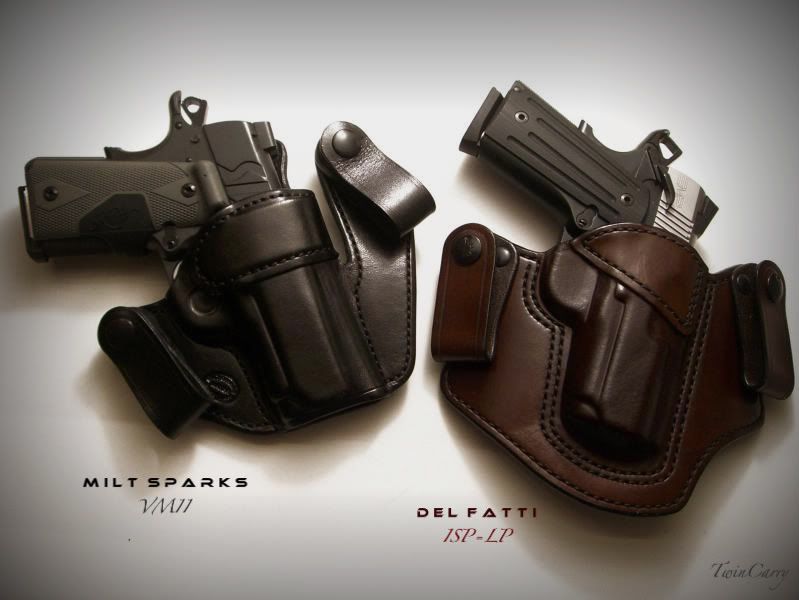 .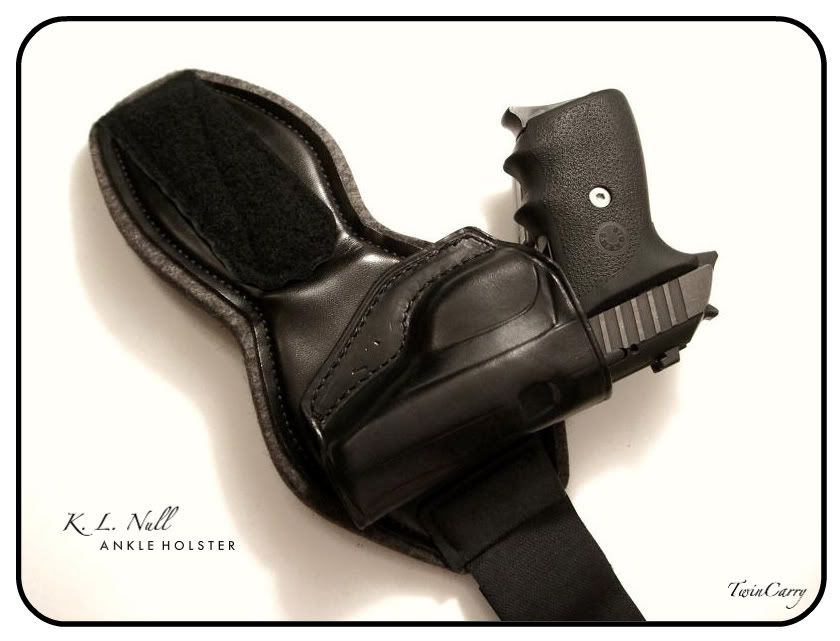 .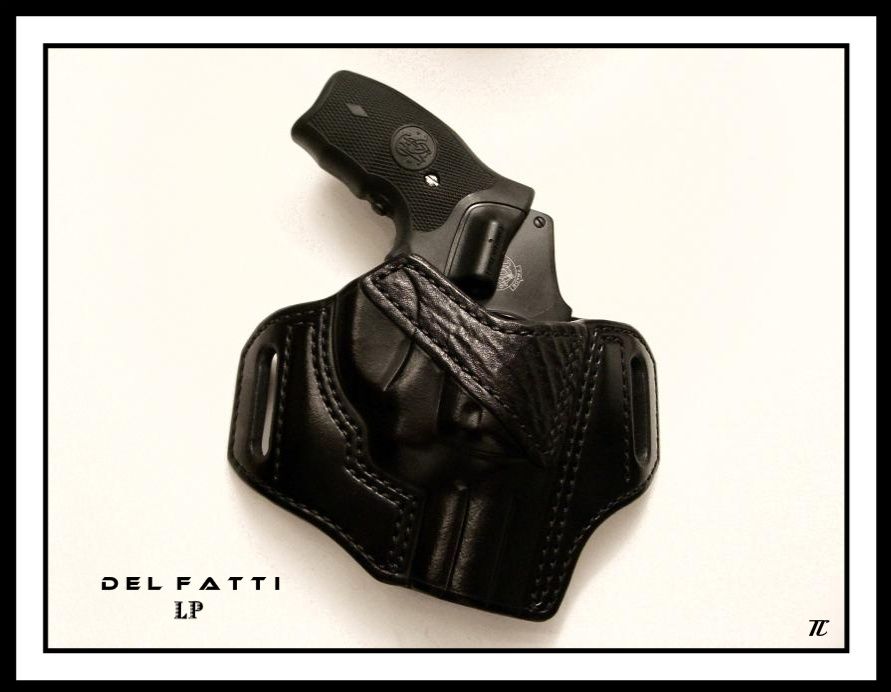 .
.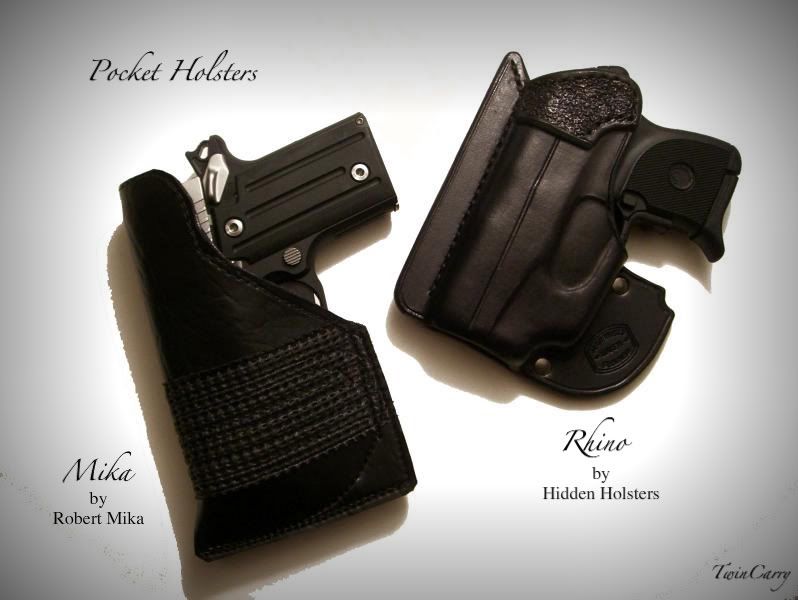 .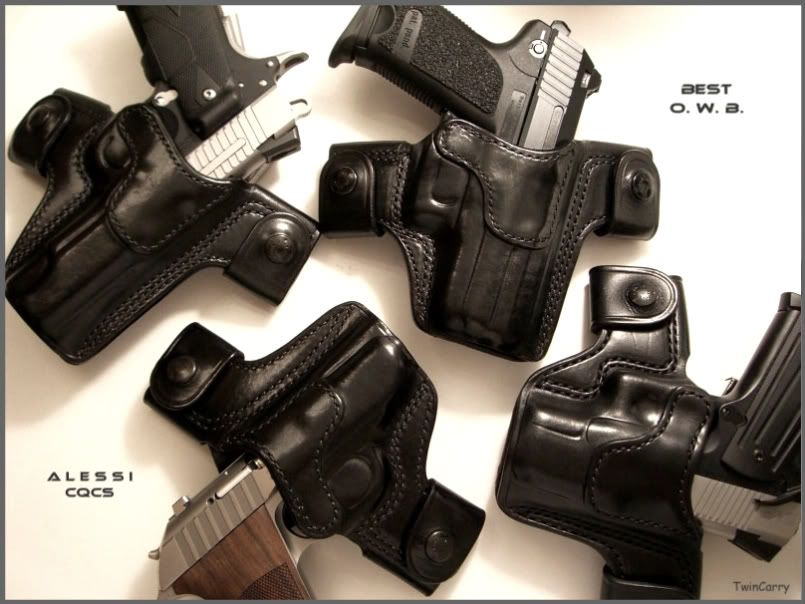 .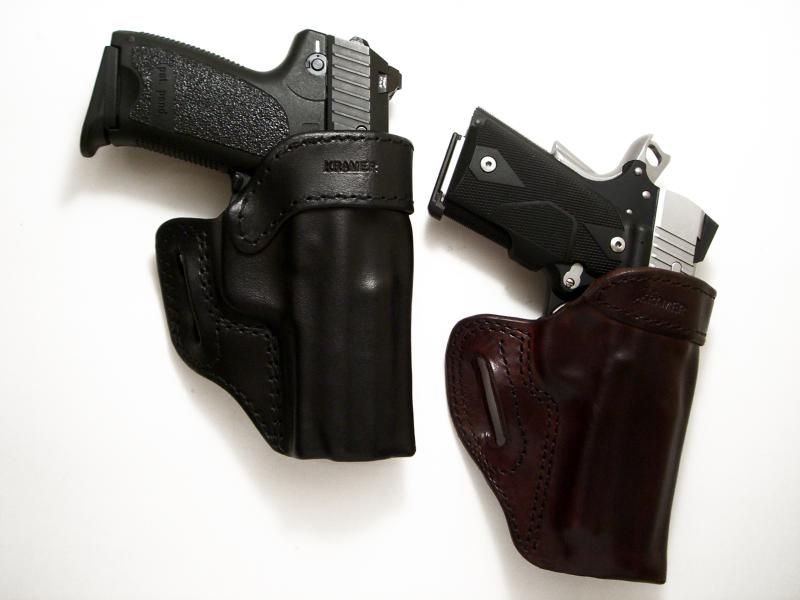 .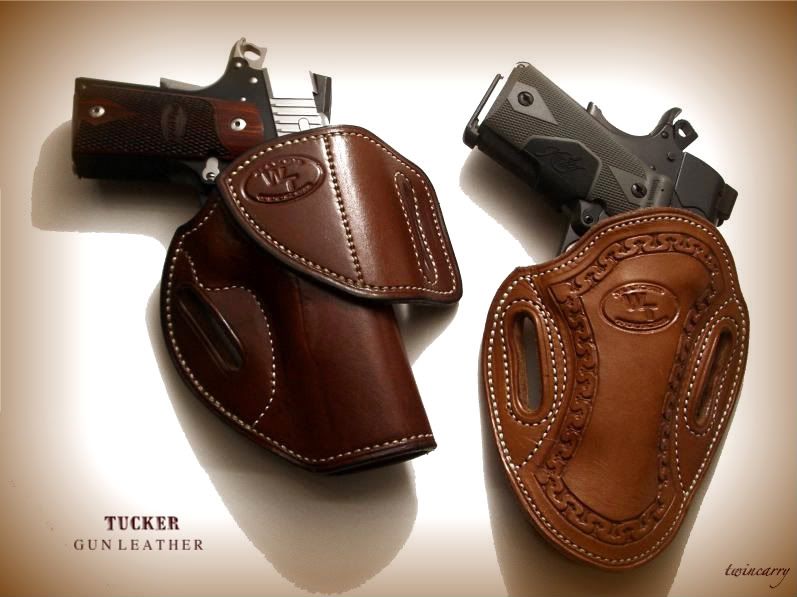 .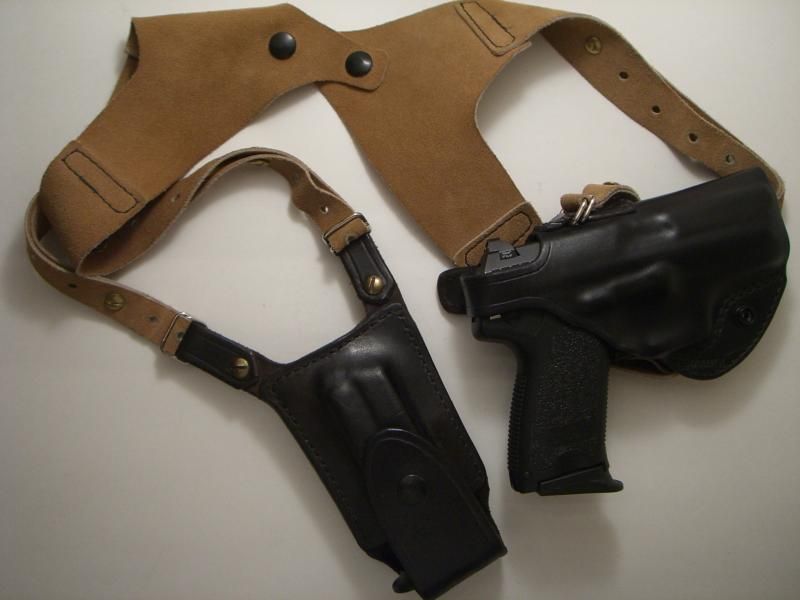 .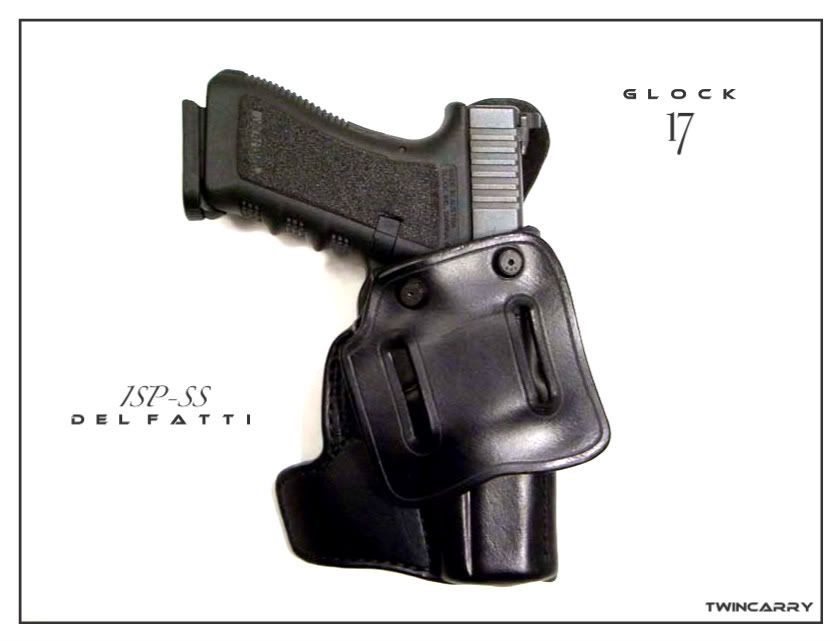 .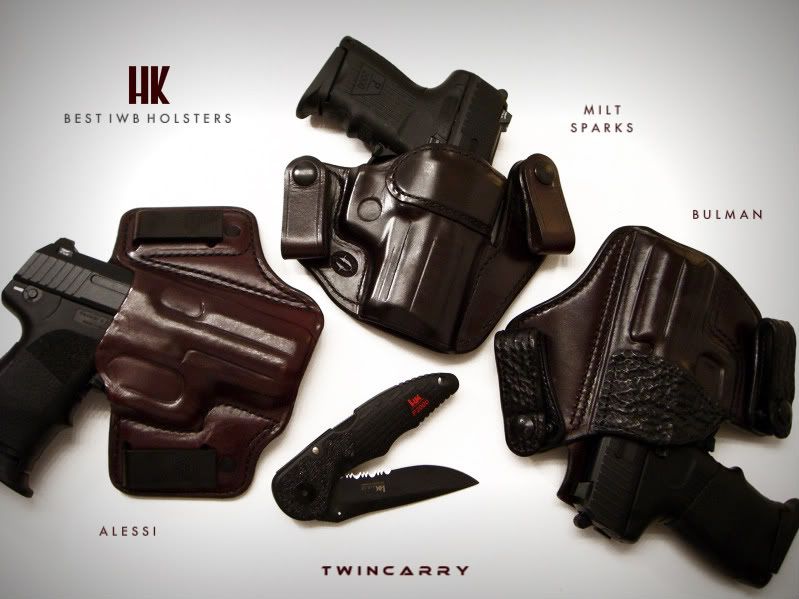 .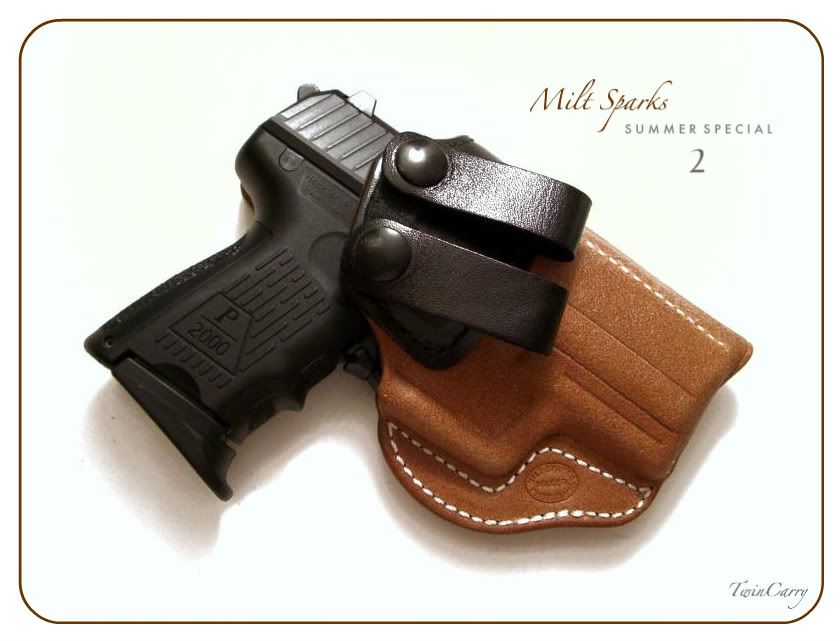 .
THANKS FOR LOOKING!
.