Discussion Starter
·
#1
·
Abject failure.
There were enough police in body armor at the classroom door within minutes.
Get this the key everyone was looking for was not needed. the door was NOT locked.
Those kids waited for over an hour for police to get to them when they should have been in that classroom within 3 minutes.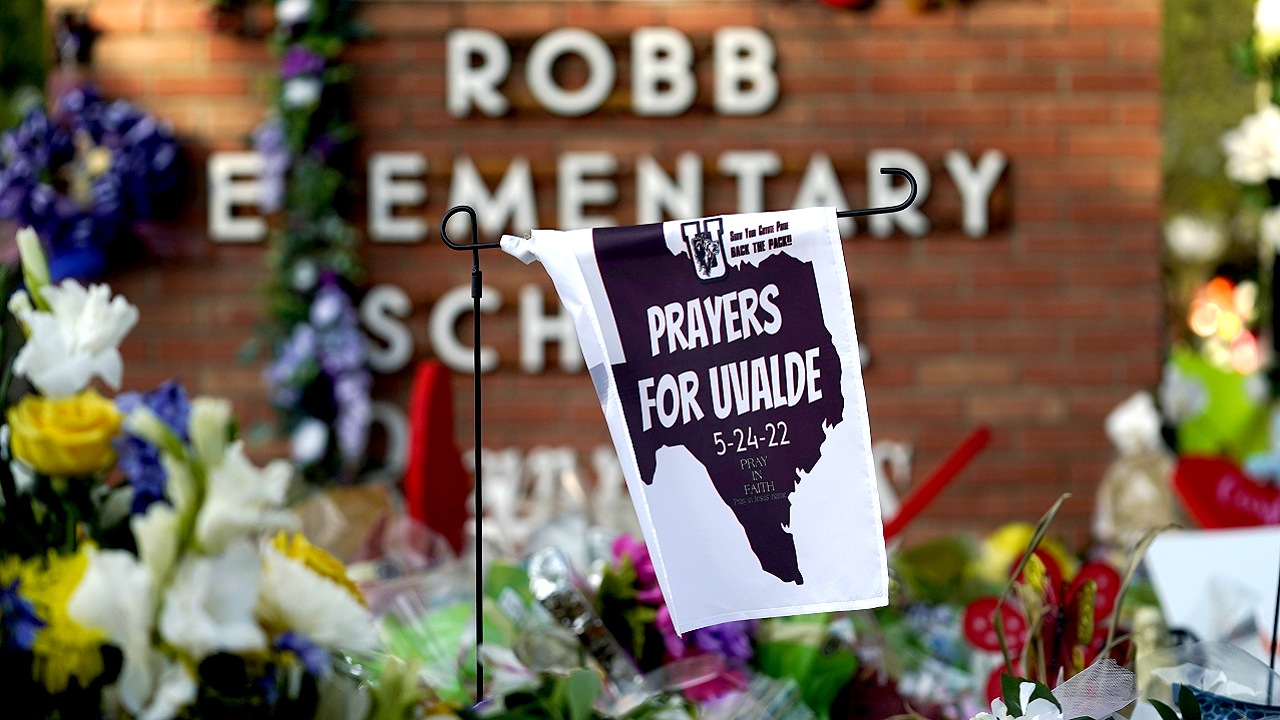 The Texas public safety chief testified Tuesday that the classroom door was unlocked during the Uvalde mass shooting, yet no police officers tried to open it.

www.foxnews.com