Discussion Starter
•
#1
•
Guy tried to pass a fake 20 and pulls a gun on the clerk and fires at him from inches away and misses.
Clerk returns fire and hits him multiple times. DOA.
Lucky guy. Why did he let the threat get that close. Usually if you have to pull and draw your weapon at close range after being shot at you are a dead man. Hope he learns from this encounter.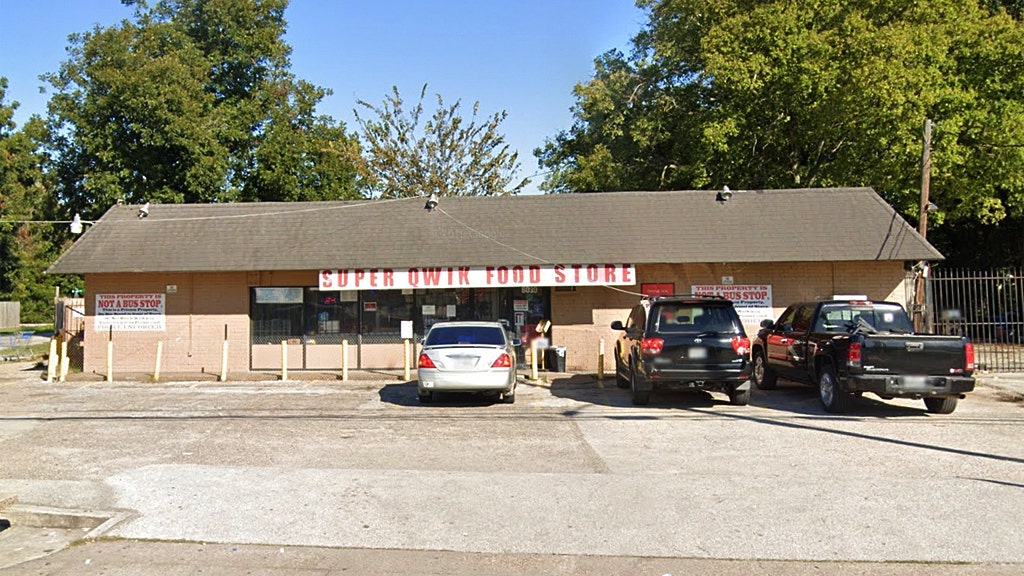 A Texas corner store clerk shot and killed a robbery suspect Monday night who allegedly first fired at him after trying to pass a counterfeit $20 bill, according to reports.

www.foxnews.com