Discussion Starter
·
#1
·
Leave it to Dementia Joe to toss a wrench into the works, now he announces they want to ban 9mm handguns and ammo.
While I know his chances of succeeding aren't that good, that won't matter to the panic buyers out there………
Get ready for 9mm ammo shortages again as well as every pistol chambered in 9mm disappearing In the near future.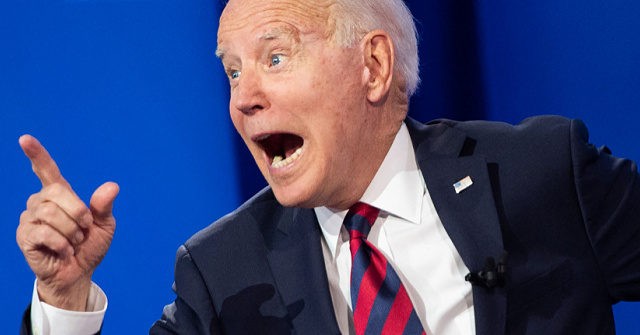 During his Wednesday CNN town hall, President Biden talked about a "push to eliminate" 9mm pistols that have a large ammunition capacity.
www.breitbart.com