Discussion Starter
·
#1
·
I arranged to have an Auto Ordnance .45 -- really a mediocre gun, from the mechanical assessments I've since been given -- sent to Shawn Herman of Shawn's Tactical Speciality (
http://www.shawnstactical.com
). I didn't give Shawn any instructions except one.
"Go nuts," I told him.
Well, he did.
The gun went from this...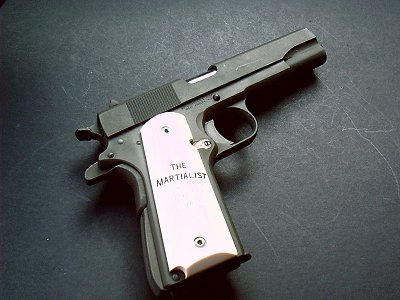 ...to this: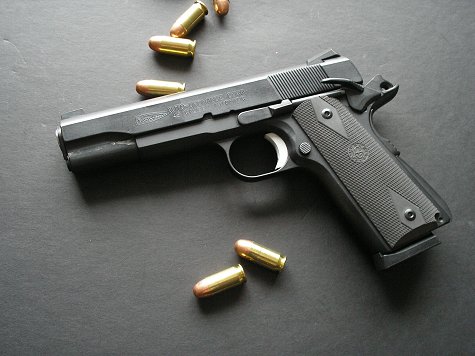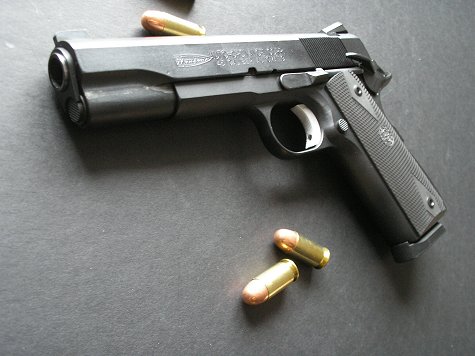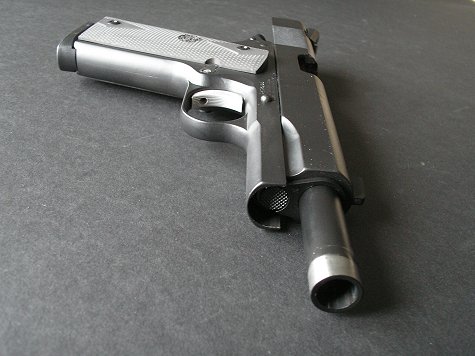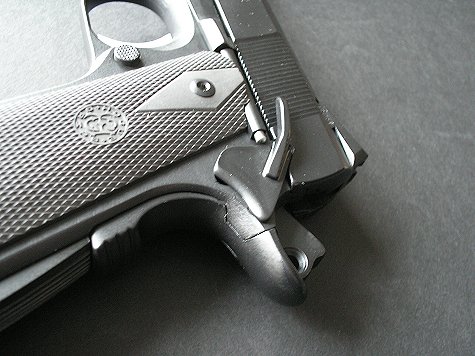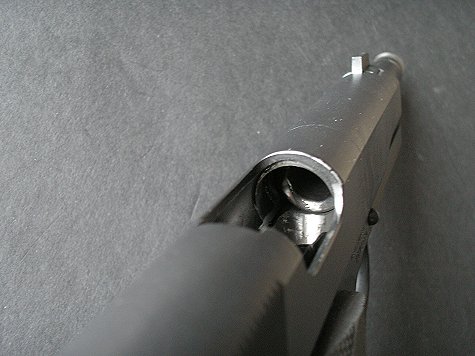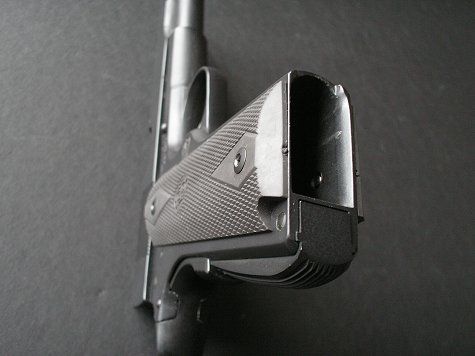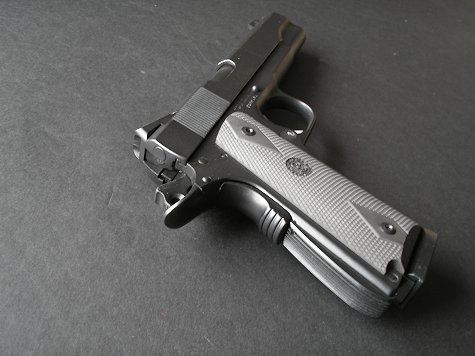 The formerly parkerized .45 was de-horned and a KG Gun-Cote finish was applied. The gun also boasts newly installed Novak sights (to replace the GI fixed sights), a Kart barrel, an NM bushing, Ed Brown tactical thumb and grip safeties, an MGW hammer and sear, and a Videcki trigger (a "trigger job" was performed).
Groups (comparing before and after) are significantly improved and the gun is pleasant to shoot. In a just-back-from-the-UPS-truck test of approximately 85 rounds, the gun fed and fired American Eagle ball ammo without malfunction.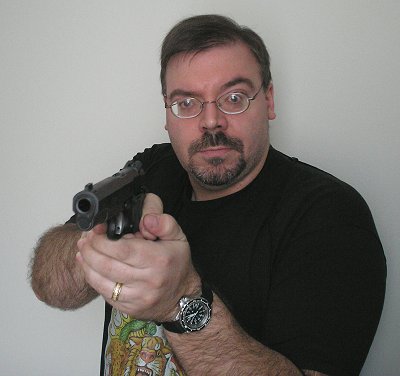 Shawn is the tactically savvy fellow who has brought us great aftermarket sheaths for the Ka-Bar TDI knife and a variety of other production blades. He offers a lot of great products -- blades, gunsmithing, complete packages, etc. -- and I have bought many things from him. I encourage you to visit his site and, if you do, tell him that you heard about him from me.