Discussion Starter
·
#1
·
I've ownend both and have to say that the LCR is lighter to carry, but the
SP-101 is
easier to shoot with hot 38+P, or with .357 Magnum ammo.
Having tried to pocket carry a LCR, even the Boot Grips didn't work out for me.
Even though they only hold 5-shots, I've often said that a reload as faster with
a 9mm or even .380 auto, but not by much.
Dumping the 5 spent casings and slapping in a speed-loader can be somewhat
faster than one would commonly believed.
I don't know if I can be called a Deep Roots revolver guy or not.
A person does have be concerned (to a degree) about a Glock or other auto discharging
when reholstering, but not so much with a DA revolver.
With my sedate lifestyle, I'm no longer tasked with apprehending felons..
so a simple leather pancake holster and 2 or 3 speed-loaders suits me fine for now.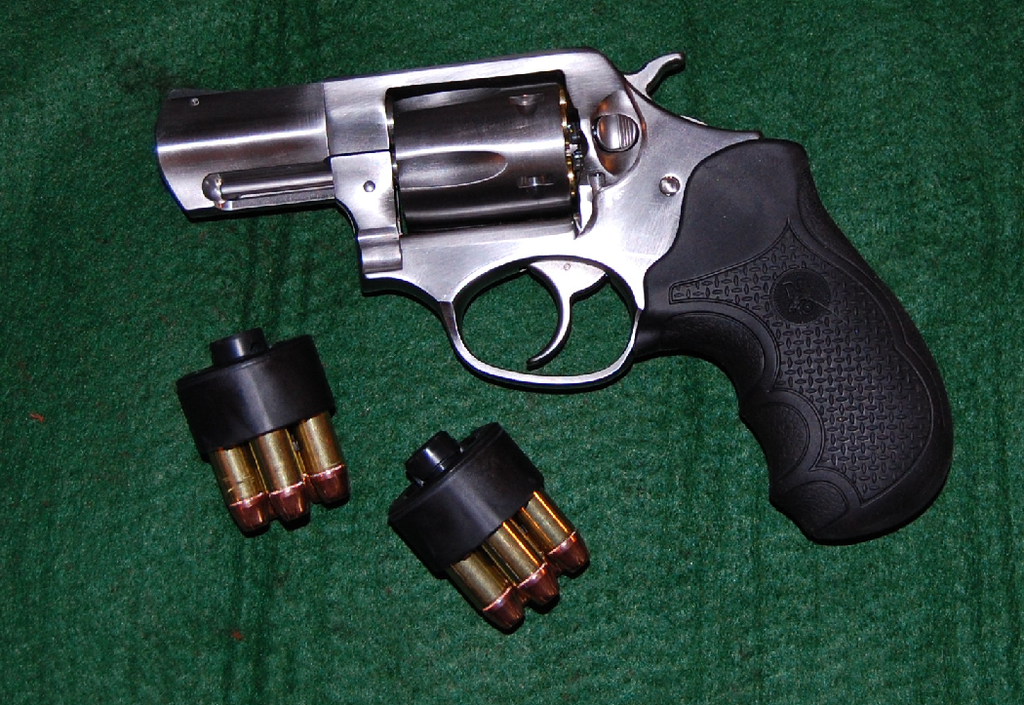 However, as a fan of Kydex..I would like to see

expand their holster line to accomodate both 2 and 3 inch SP-101 owners, but
know they are quite busy with their new Protos, and Protos-M holsters for semi-autos.
Please post your Ruger DAs for summer carry with carry/practice loads and holsters.